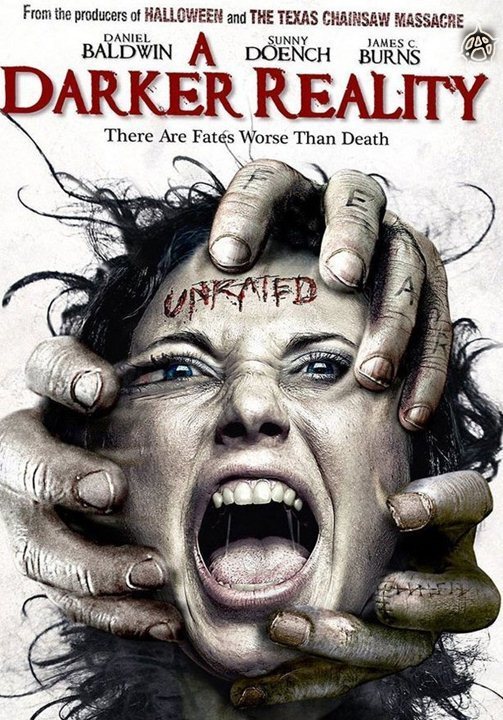 Year: 2008
Duration: 01:27:18
Directed by: Chris Kazmier
Actors: Daniel Baldwin, James C. Burns, Sunny Doench
Language: English
Country: USA
Also known as: –
Description: A psychopath keeps a group of women locked in his basement and invents new ways to torture them, both physically and mentally.
A detective teams up with a psychiatrist to find this man before he kills the girls.
But the girls can only count on themselves to escape, teaming up against their captor.
Sadist-misogynist for several years kidnaps girls on the streets of Los Angeles and remains elusive to authorities. To make the game more interesting police, maniac facilitator sends it to detective Belasco diary and videos of their crimes, and lets go of one of the captives. Simultaneously with Belasco communicates sitting in jail recidivist Quayle and reports that has some information that may help the investigation.
Screenshots
Download