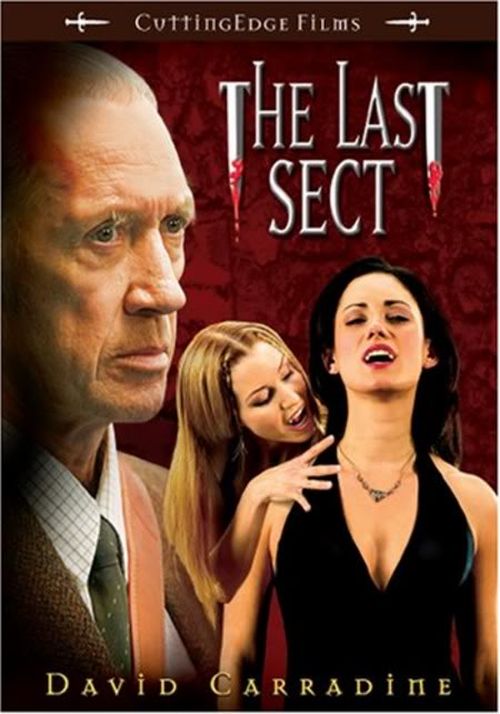 Year: 2006

Duration: 01:28:44
Directed by: Jonathan Dueck
Actors:  David Carradine, Natalie Brown and Deborah Odell
Language: English
Country: Canada

Also known as: A Última Seita, Van Helsing 2, La secte
Description: Many people believe that vampires are ancient creatures that can only attack the defenseless in the doorways and drink their blood. In our time, the vampire girl fully enjoys the benefits of civilization, such as using online dating sites like pipes for the supply of "fresh meat." But they do not realize that they are being watched by the mad descendant of Van Helsing, who has his plans for "blind dates" ….
Review: Vampires have mastered the Internet and using a dating site to lure their networks defenseless men. Vampire hunting Vanhelsing elderly. A turning point of battle – vampires must hibernate, enlist faithful defender and keeper of traditions.
I think, the authors attempted to remove the analogue of "Hunger" with Bowie and Deneuve. The center line of vampire woman's love is very similar. Faced, ghouls – visual screening quote Strieber. But even Richings and Carradine (The Warrior and the Sorceress) could not save the movie. Its boring, secondary and sad.
Screenshots:
Download: