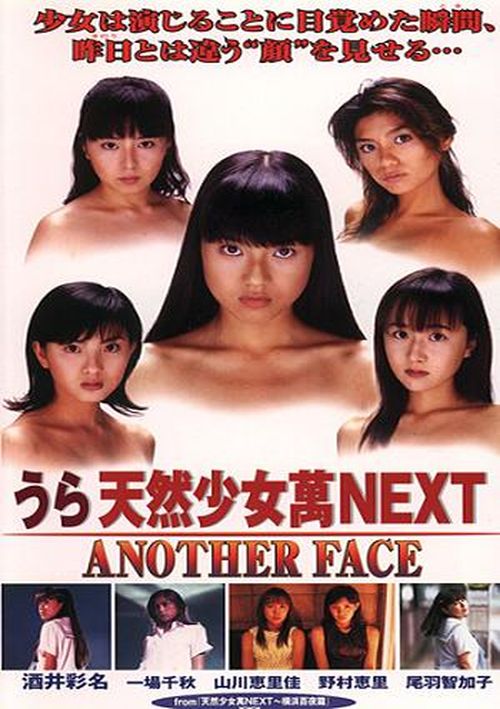 Year: 1999
Duration: 02:39:40
Directed by: Takashi Miike

Actors: Ayana Sakai, Takashi Nagayama, Chiaki Ichiba

Language: Japanese
Country: Japan
Also known as:Man, Next Natural Girl: 100 Nights in Yokohama
Description: When a number of teenaged virgins who have been found by a modeling company are converted into vampires, hot high school student Man Koda (Ayana Sakai) and her buddies go on it upon themselves to conquer the undead fiends responsible.
Review: Although a sequel to the three part "Tennen Shojo Mahn", this stands on its own. Miike replaced all the actors from the first series when he made this follow up, and that's mainly where this entry in Miike's vast back catalogue draws the most criticism. I've not seen the original series (would be very greatful if anyone can get hold of it!), where most of the character development apparently takes place. The sequel also gets slated for relying on the first series in that respect. Although, I never felt that I was missing out on anything watching this without first seeing its predecessor. Where this movie does draw praise is in its imagery. It has stunning lighting and cinematography and is very reminiscent of Argentos best work, given its "Made for TV" origins it's impressive.
Most importantly… Kung fu fighting Japanese schoolgirls and vampires!!! Takashi Miike style!!!
Screenshots:
Download: