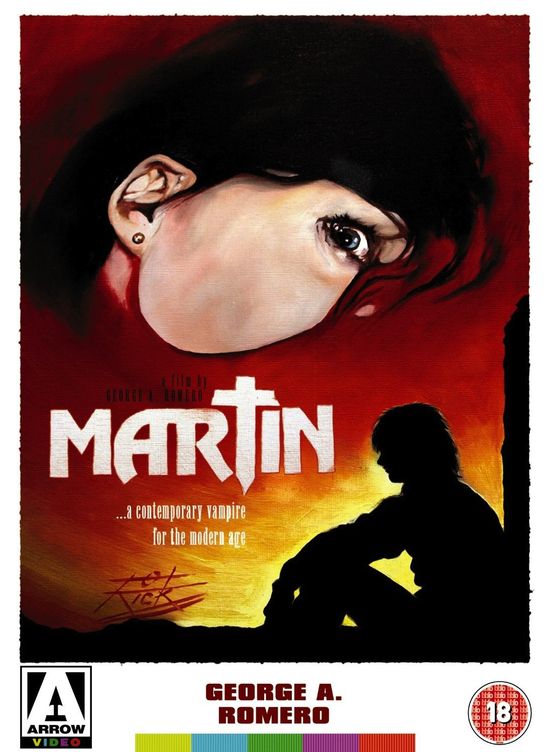 Year: 1976
Duration: 01:21:36
Directed by: George A. Romero
Actors: John Amplas, Lincoln Maazel and Christine Forrest
Language: Italian
Country: USA
Also known as: Wampir, Martin, el amante del terror, Martin. El regreso de los vampiros vivientes
Description: George Romero does for vampires what he has already done to zombies – an intense and realistic treatment that follows the exploits of Martin, who claims to be 84 years old, and who certainly drinks human blood. The boy arrives in Pittsburg to stay with his uncle, who promises to save Martin's soul and destroy him once he is finished, but Martin's loneliness finds other means of release.
This movie consists of:
Vampire

Exorcism

Bored housewives victimized

Romero & Savini

70s slow burn horror
After the big hit of Dawn of the Dead, producer Alfredo Cuomo bought the rights of Martin and released it in Italy in a much different cut than the one known in the USA, running just 1h 22min. Best of all,this cut is completely scored by The Goblins, using left-over tracks from Zombi-Dawn of the Dead and Suspiria.

Screenshots:
Download: