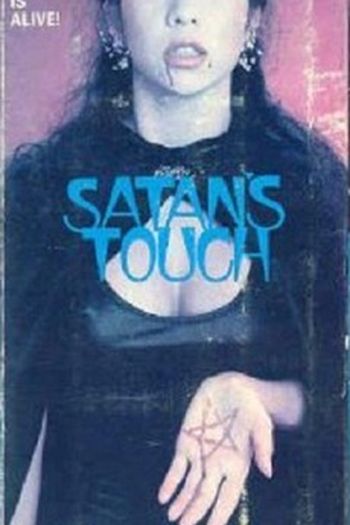 Year: 1984
Duration: 01:25:36
Directed by: John D. Goodell
Actors: Don Amendolia, Lou Bellamy, David Chase
Language: English
Country: USA
Also known as: The Jackpot (alternative title) | Taking It to the Street (video title)
Description: A business man heads to as Vegas and makes a deal with the Devil to make sure he wins big.
But he really should have been careful with what he wished for!
He defended the devil's deeds and his reward was a trip to Las Vegas where all he could lose was his sanity.
The bloody war of good versus evil is at the forefront of this tale of sadistic bloody torture which climaxes with a man/monster so evil and grotesque that even Satan abandons him!
It is probably worth mentioning, for the sake of not misleading you, that I should say that the blurb for this movie is probably the most blatant lie that I've ever seen printed on the back of a movie box.  No where is the aforementioned grotesque man/monster.  Nowhere is there a war of good versus evil.  There's nary a drop of blood!  This is a truly bizarre morality play about a small-town business owner who makes a deal with the devil when he wins a trip to Vegas, only to find out that he should be careful what he wishes for.  This movie really is weird, as well as being a true contender for the coveted "worst of all time" title.
Screenshots
Download