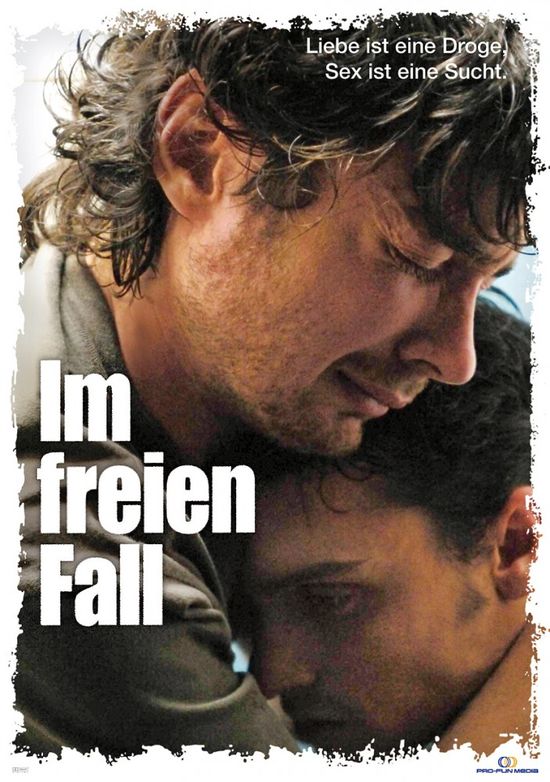 Year: 2008
Duration: 01:43:33
Directed by:  Hormoz
Actors:  Hubert Benhamdine, Caroline Ducey, Christine Boisson
Language: French | English and Hard English Subed
Country: France
Also known as:
Description: In this French involving bisexuality,  Antonin,  a young man who has dropped out of University, still lives at home with his mother, Fabienne (Christine Boisson.)   He is lovers with another man, Alex, who, like Antonin, is a member of an unsuccessful band.   When Alex dies of an overdose in Atonin's arms, Antonin's world is shattered.  As a result, he plunges into Paris' night world of debauchery, one-night stands, and prostitution.   In order to make ends meet, he becomes a gigolo for men. Soon he meets  sexy Juliette  (Caroline Ducey), with whom he believes he can develop a serious relationship.  The two becomes lovers, but because Antonin realizes that Juliette is emotionally unstable, and, too, has a drug problem, they break up and she disappears..  Antonin, who has gotten a job at a video store, has sex with his boss, also man. That relationship, too, proves transitory. Lost, Antonin goes in search of Juliette.
Review: Here is a love story unlike many others. You have Antonin, a lonely guy looking for love in all the wrong places (pun maybe intended?). His best male friend does not agree with the kind of love Antonin wants to give and recieve. In order to make ends meet, he ends up being a gigilo for men. Enter a girl that he maybe could be happy with forever, but another man enters and kind of screws up everyone's hopes. A confrontation occurs, with nothing much settled, except that life goes on, for at least a little while.
Some may call this an "art film" but I dislike the way the term is used to describe anything that does not recieve rave reviews, high hits on IMDB, or slow and dark scenes. What it is, is a bisexual "I want to be loved by others for who I am even though I have no idea who or what that is" (and doesn't that sound like ol' Chucky Manson during his trial?).
Screenshots:
Download: