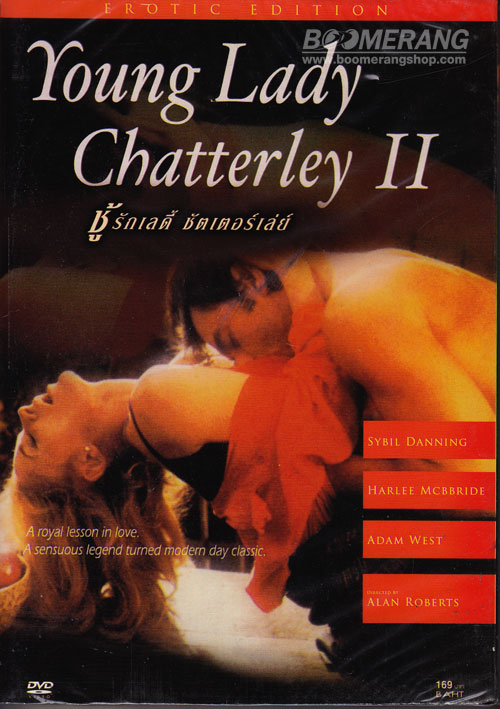 Year: 1985
Duration: 01:27:35
Directed by:  Alan Roberts
Actors:  Harlee McBride, Ed Quinlan, Adam West
Language: English
Country: USA
Also known as: Les amants de Lady Chatterley 2, Az ifjú Lady Chatterley 2.
Description: Another trashy (but good), sex packed rewrite of the D.H. Lawrence book, which I've never read but am sure is required by the Movie Reviewing Council Guidelines to put in the review. I imagine there was some sort of theme of self discovery in the original — but this film abandoned that to throw in more lust-filled encounters. There's a faltering attempt at a plot, but the movie just ignores the script and switches sex for dialogue. Well done English manor cinematography, but come on — there's only one reason you're watching this movie. And it ain't Batman.
Things to watch for:  buxom lass from Deathstalker as the Scottish maid (horrible accent here); the requisite 'frigid lady' who finally opens up to the strapping gardener; amusing interruptions of sex by Adam West; the professor gets his come-uppance! – Oh, the Humanity!
Screenshots:
Download: