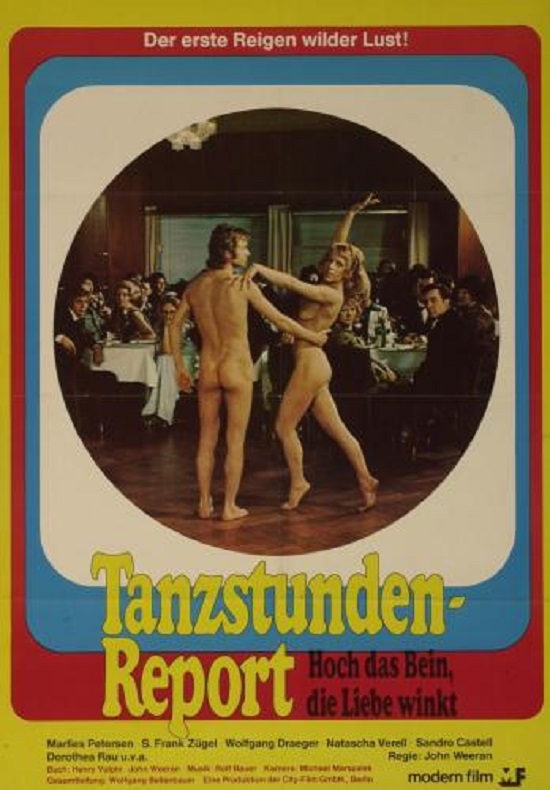 Year: 1973

Duration: 75 min.
Directed by:  Hans-Joachim Wiedermann (as John Weeran)
Actors:  Sandro Castell, Heidi Kappler, Michael Zanirati
Language: German | No Subs

Country: Germany
Also known as: Techniques of Love

Description: This was included in the Schulmadchen's Report Box set, as Disc 14. Although this box set was labeled, 'Uncut,' it unfortunately IS CUT. Only the 'Impulse' release of this series, which this is not from, is actually uncut and extremely difficult to find; the Impulse set, besides being uncut, also contains English subtitles for each movie! I don't know if this unofficial Disc14 is included in that one or not, but like all the 'Edition' box set versions, this contains no subtitles and appears to be cut because IMDB has a different running time. It still looks great and if you are familiar with the rest of the Schulmadchen's Report Series aka Schoolgirl Report, you'll note that the dialogue is mostly superfluous.

Screenshots
Download