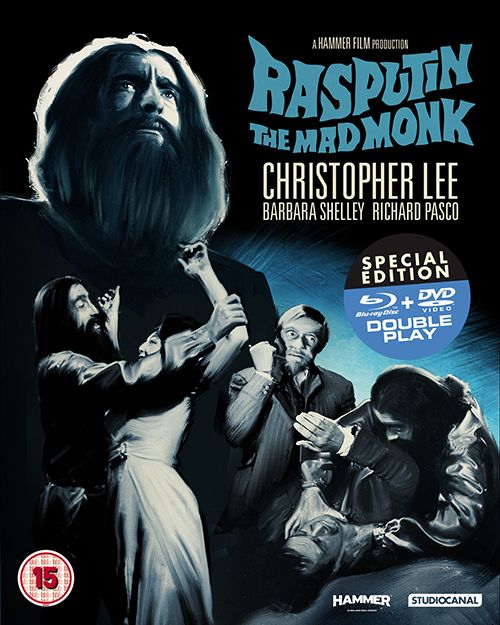 Year: 1966
Duration: 01:31:00
Directed by: Don Sharp
Actors: Christopher Lee, Barbara Shelley, Richard Pasco
Language: English
Country: UK
Also known as: Rasputin – Der wahnsinnige Mönch, der wahnsinnige Mönch, riivattu munkki, Raspoutine, le moine fou, Rasputin, o daimon tis Rossias, az őrült szerzetes, il monaco folle,
Description: Unconventional reading of history "evil genius" of the last Romanovs interesting director desire to carry on screen myth about Rasputin extrasensory abilities.
Review: In the 60s studio «Hammer production» has not suffered so much from a lack of good ideas to resurrect Dracula every year. At this point, the main supplier of horror and a desire to turn to the dark and mysterious history page of the Russian Empire . Grigory Rasputin in their interpretation was the perfect villain who treated people just for mercantile benefits. It could prescribe according to the canons of the same Dracula : tall (193 cm) , unwillingness to die of anything was playing hide and seek in the dark room , hypnotic ability with which Rasputin and breaks to the palace .
Screenshots:
Download: