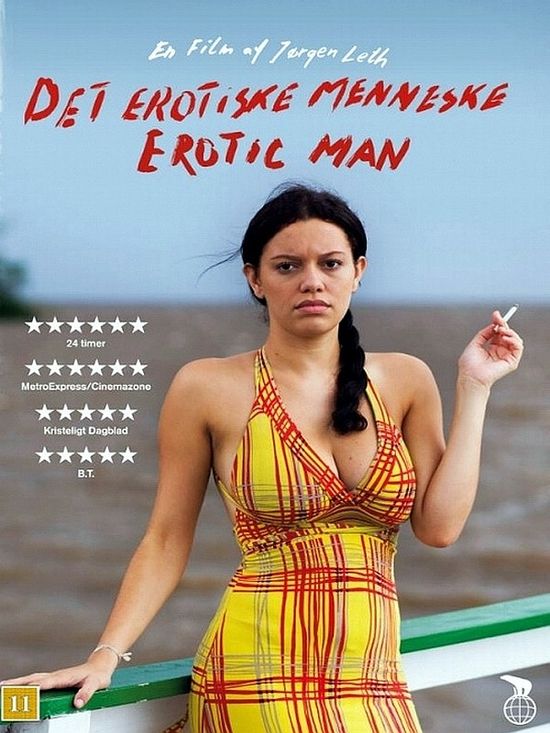 Year: 2010

Duration: 01:25:11
Directed by: Jørgen Leth
Actors: Jørgen Leth, Sue Prado and Angeli Bayani
Language: Danish | French | Portuguese | English

Country: Denmark

Also known as: Det erotiske menneske
Description: A friend and loyal colleague Lars von Trier, Jorgen years traveled to the most exotic countries in the world (Haiti, the Philippines, Senegal, Brazil, Argentina, and many others) in search of erotic nature. What a woman thinks when she looks at the man? What it feels when a man looks at her naked body? Do you have a naked female body its own language?
For the research, Jorgen years chose the most beautiful, vibrant and sexy women and asked them to play the same scene: naked beauty in the hotel room to go to Europe mourns beloved, not losing hope that he can come back … Every woman experiences this scene in their own way and in their own way reveals his love and feelings.
After years of working years removed anthem of female sensuality and sexuality. Erotic hymn that man still found after a long search.
Screenshots:
Download: