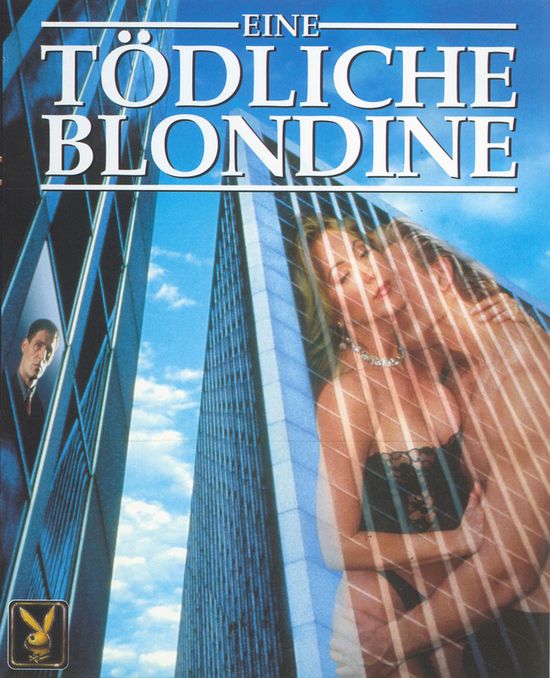 Year: 1997
Duration: 01:48:09
Directed by: Nick Vallelonga

Actors: Robert R. Shafer, Kathleen Kinmont, Talisa Soto
Language: English
Country: USA
Also known as: Ambizione fatale, Charmante promotion, Eine tödliche Blondine, Escalada do Poder
Description: So here's another strange set of circumstances that led to this particular flick being pulled from the vault.  Several versions of this culled from old VHS and TV broadcasts have begun to surface on the web.  Always looking for an upgrade we pulled out our dusty old copy to see what remained of it and to our amazement it had held up remarkably well in the 13 years that it has resided quietly on a shelf here.  We decided to see if it by chance existed here on wipfilms and found that not only was it not here, but it had been requested on no less than 4 separate occasions.  With this in mind we set to work to craft the best possible rip we could with such an ancient source.
For fans of the "erotic thriller" genre this one should not disappoint as it has plenty of skin to titillate the viewer and keep them from falling into a coma.  But in this particular flick's case it also was one of the better made examples of it's type, perhaps owing to the fact that it was a later entry into a genre that for all intents and purposes quietly departed in the late 90's.  Sure there are still movies of this sort being made today but for those fans of erotic thrillers who lived through it I would expect there would be little denying that the golden age ran from about 1991-1996.  Most modern variants on the theme still throw in the t&a but any attempt at a thriller-style plot is largely ignored.
Matt – the very embodiment of the "American Dream": it works top – manager at a large advertising agency and diligently making its way to success, and his wife is expecting their first child. But when Matt hires a new assistant, a dazzling blonde Nicole, his life becomes a nightmare.
Falling in love with Matt, Nicole makes a decision: he is sure to become president of the agency, and it – his "first lady." Colleagues, wife of Matt, all those who hinder the achievement of goals, should be destroyed. Welcome to the magical world of advertising, where deception and power struggles – of his life and career.
Screenshots:
Download: