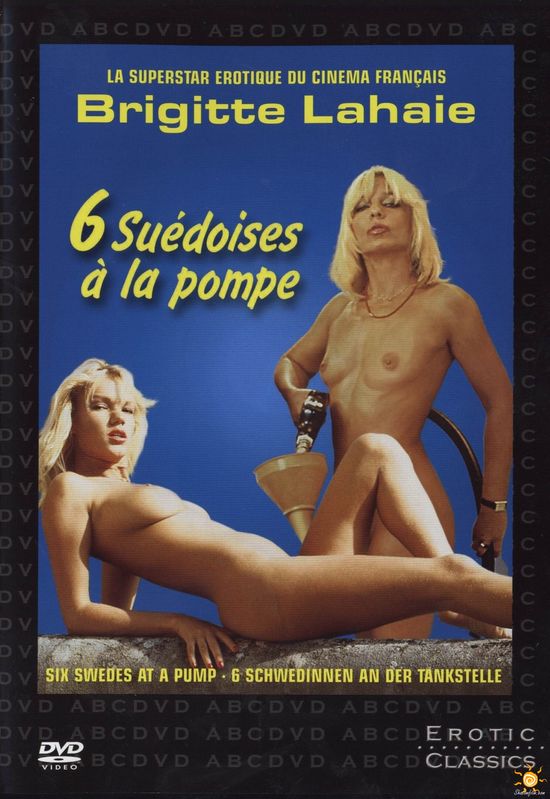 Year: 1979
Duration: 01:27:10
Directed by: Erwin C. Dietrich
Actors: Brigitte Lahaie, Nadine Pascal, Anne Libert
Language: German

Country: Switzerland | France

Also known as: Sechs Schwedinnen im Pensionat, Untamed Sex, Koulutyttöjen kiima-aika, Six suédoises au collège, Suédoises au pensionnat, Superporno girls in un college svedese
Description: Swedes or not they are Swede, but they are in a campus, and feel great. And you too will feel like a excellent: voyeurism, catching a butterfly in the nude and Bridget Lai. What else you need … Unfortunately, without translation.
Review: Miss Stein strictly controls the exclusive Swiss boarding campus. This rule should also be extended to 6 trusted her blond Swede, Greta, Inga, Kerstin, Lil, and Astrid Selama. But neither she nor gymnastics instructor Mike, can not prevent the pressure of the Scandinavian beauty.
Girls raised in Sweden to free love, spread it on Miss Stein and not spare even a strong physical education teacher. They seduce all the men in the neighborhood as soon go for a walk on his red bicycle.
Screenshots:
Download: