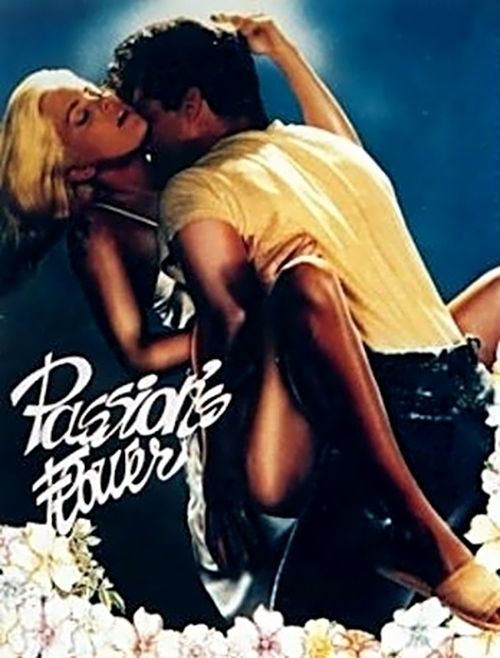 Year: 1991
Duration: 01:22:53
Directed by: Pasquale Fanetti; Roberto Francesconi; Fedor Skubonia
Actors: Malù, Ángeles López Barea and Giancarlo Teodori
Language: Italian
Country: Italy
Also known as: La strana voglia; Bolero der Leidenschaft; Sokaktan Gelen Kadin; Wilder Dreier
Description: Jeff – choreographer of a variety show (and in combination its director). One day he meets on the street unemployed and homeless woman Violetta (Malù – Impudicizia and Lady Emanuelle). Jeff takes to live her to his home, after a time between them happens a passion. Jeff's ex-girlfriend Celeste learns of his new beloved and decides to take revenge on him for treason, seducing Violetta.
Review: Average film. There are some very spectacular scenes, and one of them as such has no eroticism – the heroine just dances, gradually leaving the stage. And gives the impression of a sexy dance in front of a mirror of the protagonist in the beginning. Cute actors – this also applies to the hero, who in my eyes has combined the features of a young Kurt Russell and Wolverine.
On the other hand – let the story and absolutely no love scenes between the girls. The impression is like love doing dummies, not people. But it would seem a great theme of the movie – theater dancing and sex! Art and passion! .. But, alas, his potential remained unrealized.
Screenshots:
Download: