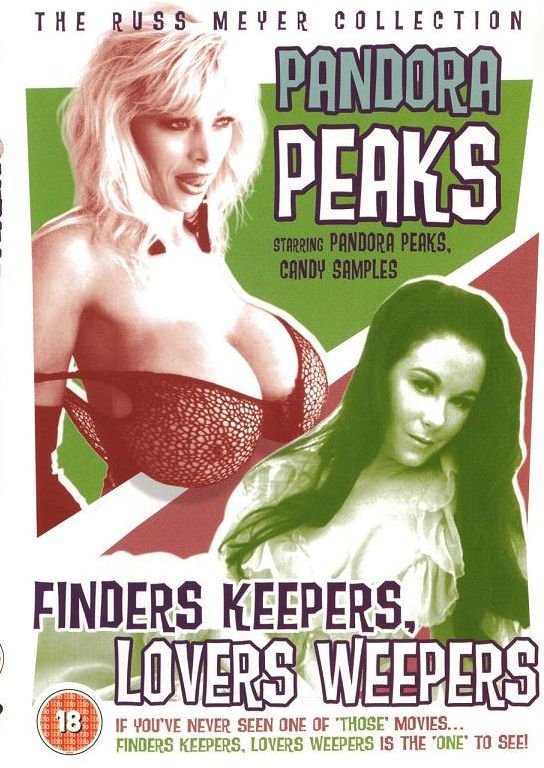 Year: 2001

Duration: 01:11:27
Directed by: Russ Meyer
Actors: Pandora Peaks, Tundi, Leasha
Language: English
Country: USA
Also known as: 
Description: In fact before us is a new version of an old film by Russ Meyer – "the World is Topless. Against the background of a small town, its industrial facilities and small houses, the bulwark of the American dream, we see beautiful Busty women, which is an integral part of life. Can millions of times to accuse me politically incorrect and lack of tolerance, but what is this dream without women? Career, home, beautiful nature and a strong country – all this is important. Meyer carefully all these components notes. But in the Universe of his film main role is dedicated to a Woman.
As in "the World of Topless beautiful woman will show her massive Boobs and seriously talk about their dreams, aspirations and expectations. They will be excited and contemplate, requiring the viewer of reciprocity.
Optimistic Meyer quite calmly accepts the changed rules of the game. In contrast to 66 years, when he filmed "the World is Topless, it is now 2001, and this means that silicone implants "Cox". But in previous years the films of Russ you can meet real and miraculous beauties – owners of unique forms… Well, okay. This is just a regular movie, the actual parting with the audience of this Wizard, which unfortunately never received common recognition, the festival of applause and Oscar awards. But is it possible to call it a career failure?
Review:
Screenshots:
Download: