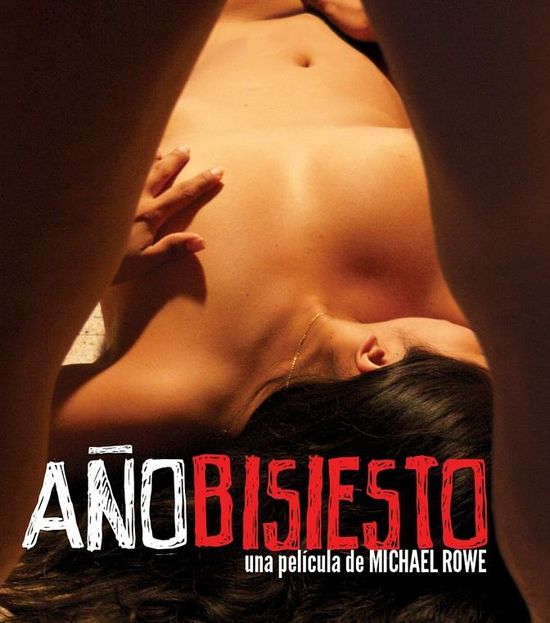 Year: 2010

Duration: 01:28:18
Directed by:  Michael Rowe
Actors: Monica del Carmen, Gustavo Sánchez Parra and Armando Hernández
Language: Spanish (English Subtitles)

Country: Mexico

Also known as: Año bisiesto; Année bissextile; Disekto etos; Rok przestepny
Description: Laura lives in melancholy, she worries about her past in Oaxaca. Day after day, she lives alone and has not decided that it's time to stop. Laura meets Arturo who will help her cope with the pain of existence.
Review: "Leap Year" – a movie about those and for those who know what loneliness, a movie about a man with a crippled destiny tasted suffering. The film does not reverse the consciousness, not to say a new, but it is able to penetrate into the soul of the one to whom they are close to the problems that it addresses.
Choking in a vacuum routine and boredom, futility awareness of his own existence, coupled with a sense of their own inferiority, self-loathing, disguised blagopolochiya, she finds a savior in the face of hard amateur sex games, degrading and tormenting her, but it helps to throw out the pain, to poison her existence.
The unity of the scene, avarice dialogues and accentuation of time – all these create the necessary atmosphere of co-participation in an event, lets dive into the closed world of the heroine, pronikniknut deeper into the essence and origins of suffering, which is unaware of anyone knowledgeable of its people.
Screenshots:
Download: