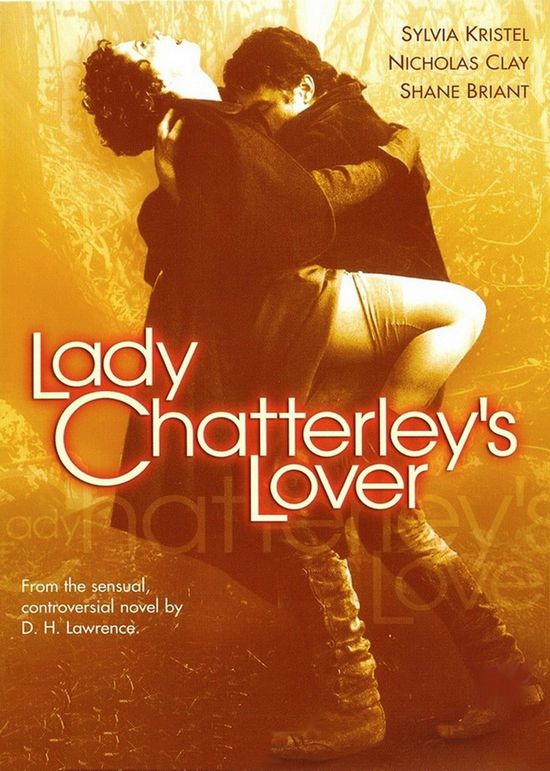 Year: 1981
Duration: 01:43:00
Directed by: Just Jaeckin
Actors:  Sylvia Kristel, Shane Briant, Nicholas Clay
Language: English
Country: UK | France | West Germany
Also known as: El amante de Lady Chaterley
Description: A screen adaptation of the once banned for immorality eponymous novel by DH Lawrence, the awakening of a young sensuality aristocrat whose husband returns from war and half-paralyzed , aware of his own inferiority , he offers her a lover . Scandal played after he learns that his wife as a suitor chosen not secular dandy and sullen servant who performs duties in their manor forester.
Surprising fact that for the statement at the time of the acclaimed work took luminary Just Zhaken erotic genre , famous for its two earlier film " Emmanuelle " (1974) and " Story of O " (1975 ) , too , by the way , who had a literary source . But in the case of " Lady Chatterley's Lover " Zhaken hardly took up his case . The book is full of subtle psychological Lawrence nuances ably discharged details depth analysis not only of plot twists and turns, but the whole era , why the novel is a rather fictionalized philosophical treatise about sensuality than trivial adulterous history. In his own version of the book Zhaken isolate line sex heroes and added several sentimental plot turns, events in the movie are interpreted one-sidedly and predictably , aided and extremely inexpressive game lead actors .
Claims director on " co-author " Lawrence look ridiculous , and the picture wins , mainly due to good postviktorianskoy recreate the atmosphere of England. Really, the comic book adaptation of the adventures in Africa maid named Gwendolyn , followed two years later , for Zhaken more organic and traditional.
Screenshots:
Download: