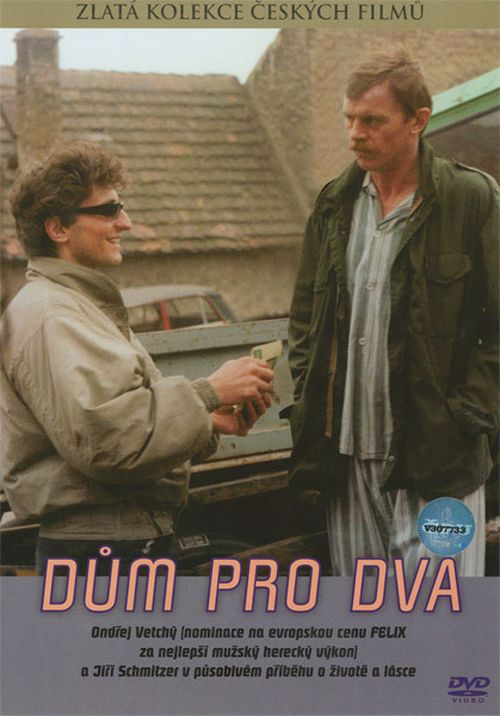 Year: 1987
Duration: 01:18:10
Directed by: Milos Zábranský
Actors: Ondrej Vetchý, Jirí Schmitzer, Jirina Trebická
Language: Czech | English subtitles
Country: Czechoslovakia
Also known as: Dum pro dva (Czechoslovakia; original title)
Description: Two brothers compete with one another for the affection of the people that are part of they're everyday life.
But while the older brother, Boza, tries to do it by being the best he can – being gentle with his mother, working hard at the factory and treating the woman he loves with respect – his brother Dan just spends the days slacking at work and stealing from the factory to sell items at the black market, and spends the nights drinking with his mates and having casual sex.
Dan seduces the coworker for whom his brother has fallen in love, and has sex with her in plain view of Boza, just to torment him. And Dan will get a taste for this game of tormenting his brother until his cruelty turns against himself in a shocking result.
Screenshots:
Download: