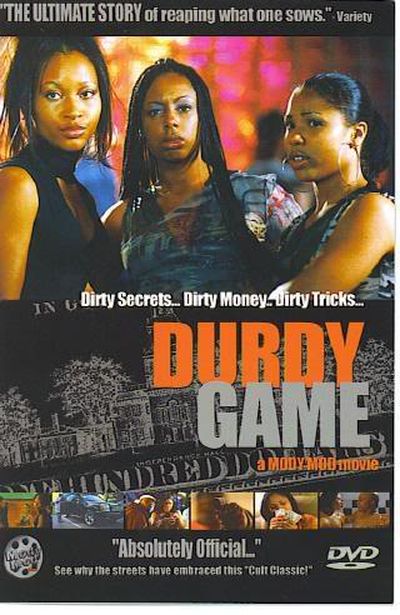 Year: 2002
Duration: 1:34:47
Directed by: Samad Davis (as Mody Mod)
Actors: Tawny Dahl, Janisha Faith, Jay Barron
Language: English
Country: USA
Also known as: –
Description: What are the lengths three young women will go to when they lose faith in love and romance?
Coa Coa, Meeka and Sha are three friends, each struggling with their own expectations and fantasies about the ideal man. Coa Coa is married but shares a distant relationship with a partner who is always absent while on tour leaving her feeling unfulfilled. Meeka is a romantic who always holds out hope that she will meet a loving man but ends up always getting hurt at the end of a relationship. Sha is simply in it for the money and thinks life's problems go away at the sight of sufficient money.
Meeka thinks she's finally met the perfect man only to discover he's two timing her. Angry and frustrated she joins the gold-digging Sha in a plot to trap wealthy men and steal as much money as they can lay their hands on. Coa Coa soon joins them when at the behest of Sha, she enters into an adulterous affair with an ex-boyfriend.
Things soon spiral out of control as the three women realize they've gotten into something they weren't equipped to handle in the first place.
here is the x264 this is the director's cut with longer sex scenes, anyway the 1 and only review(stated above) is right this movie is basically about 3 whores doing what whores do , the chick who plays Coa Coa steals the show( and the only reason i kept watching) has a PHAT ASS BOOTY and 2 nice sex scenes , i found the rest of the movie garbage, enjoy( thank u Coa Coa)
Screenshots
Download