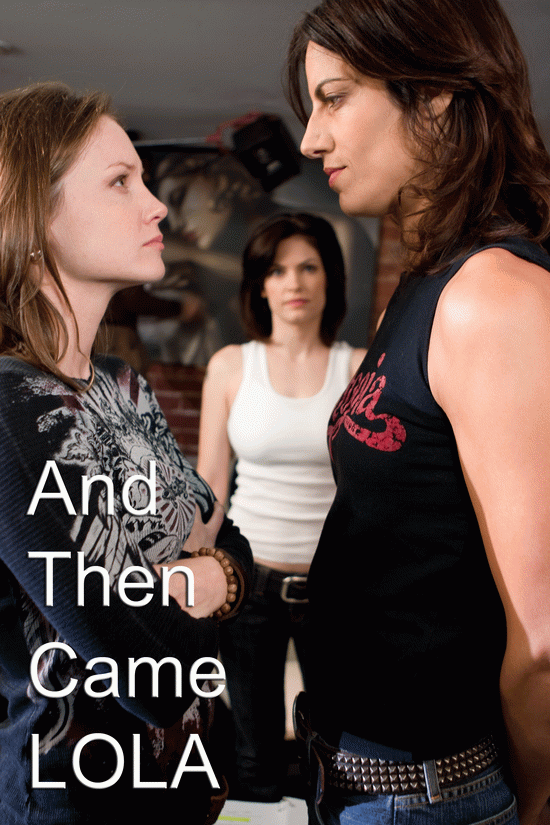 Year: 2009
Duration: 01:10:30
Directed by: Ellen Seidler and Megan Siler
Actors: Ashleigh Sumner, Jill Bennett, Cathy DeBuono and Jessica Graham
Language: English
Country: USA
Also known as:
Description: Talented but scattered photographer, Lola, on the verge of success in love and work, can't lose everything if won't have time for an important meeting. And, as usual, Lola is late. A desperate race through the streets and adjacent rooms of San Francisco, time is running out … Will Lola make it?
Review: It is impossible not to notice a hint of the film "Run Lola Run", but this hint is more parody character. Lola should have time for an important meeting, which depends on her work and personal life. However, always scattered Lola is late. But, that's good luck! Lola allowed three attempts to fix the situation, it can not lose your job and do not let go of his girlfriend.
Light comedy, "at once." Something very new and interesting facts you did not see, but inspection is likely to end. Of the actors to the film, not once seen of Jill Bennett and Cathy DeBuono (which, by the way, are a couple in real life). Jill unusual appearance and charm of Katy in a sense save the movie.
Screenshots:
Download: