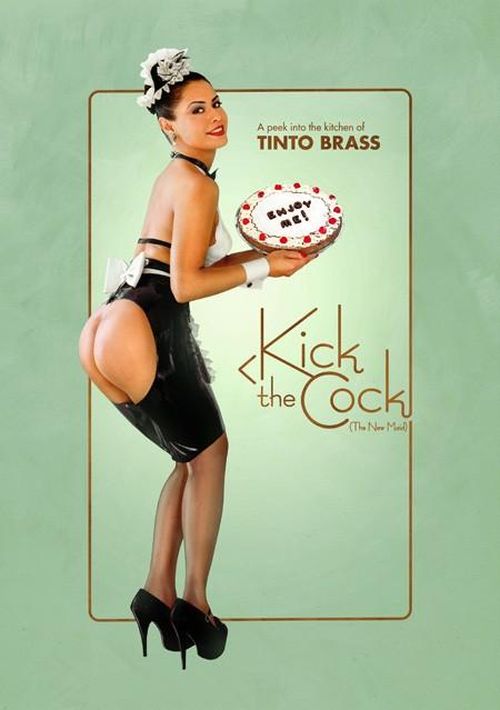 Year: 1977
Duration: 1:40:03
Directed by: Jesús Franco (as Roland Marceignac)           
Actors: Francisco Acosta, Georges Alexandre, Gilda Arancio, Alice Arno, Lina Romay
Language: French
Country: France
Also known as: Tango au clair de lune, Valse para un asesino, Embrasse-moi, La calda bestia
Description: 
La Pagán, Souther Spain, 1973. Several hoodlums gather to collect a shipment of drugs off a boat. Their leader, Freddy Carter, climbs on board but is forced to kill the captain in order to get away. On his return from the ship, Paul Fougère and Carlos Moroni, two of his associates, kill him along with the other members of the gang. Later, Fougère tells Carter's girlfriend, Linda, that the police intervened and killed her lover. He confesses his love for her and persuades her to live with him. Two years later, Fougère, now named Radeck, is the wealthy Don of a small coastern town. One night at the Flamingo club, Moroni's bar, the pianist plays a blues which Carter had composed for Linda. Then Radeck receives a series of notes signed by Carter, and the new stripper, Moira Ray, starts asking questions about her supposedly lost friends Fougère and Carter… Is Fougère really dead, and who is threatening Radeck's empire?
Ruthless gangster Paul Radeck and his henchman set up operations on the south coast of Spain, little suspecting that their downfall is already being plotted by shadows out of the past.  Features Alice Arno as Radeck's sultry wife and Lina Romay as the enigmatic stripper who becomes the subject of Radeck's obsessions.
This is fine Franco fare with plenty of females undressing for no reason and shoddy bongo-propelled action sequences, strung together with all manner of muddled dialog including Franco himself raving in japanese.
Screenshots
Download