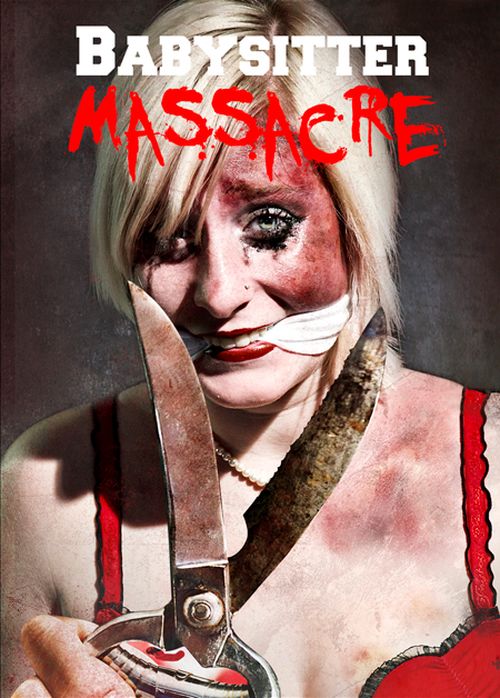 Year: 2013
Duration: 01:18:30
Directed by: Henrique Couto
Actors: Erin R. Ryan, Marylee Osborne, Joni Durian
Language: English
Country: USA
Also known as: –
Description: A group of friends kept a babysitting business until one of them was killed.
They grew apart but as college comes to an end they are brought together once more… by a murderer chasing that group of former babysitters.
Using Halloween as a cover the killer goes on a bloody killing spree.
Numerous years ago on Halloween night, a group of youth buddies viewed in horror as an user of the Babysitter's Club had been abducted by a masked complete stranger. Today, haunted by their tragic past, the youthful ladies plan a bittersweet reunion before going straight down to college. But on that evening, a sinister guest brings chaos and fear as one-by-one the women are stalked, mutilated and murdered…is the killer a specter from the past, or is here a brand-new Babysitter Club Killer?
Screenshots
Download