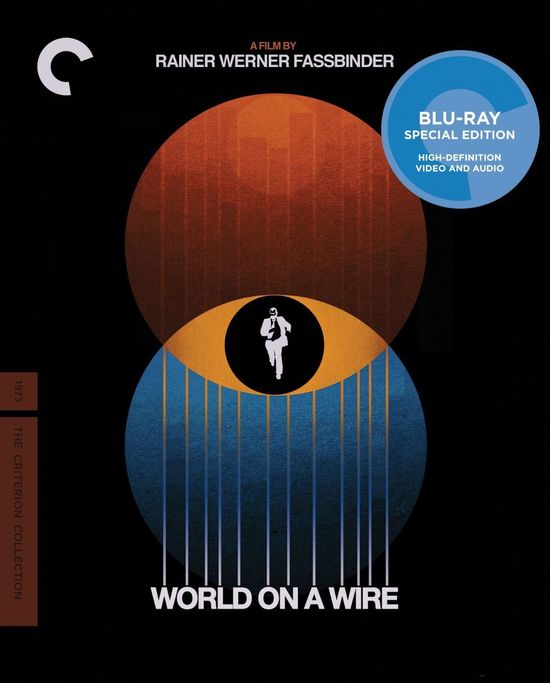 Year: 1973
Duration: 3:23:57
Directed by: Rainer Werner Fassbinder
Actors: Klaus Löwitsch, Barbara Valentin, Mascha Rabben
Language: German (English Subtitles)

Country: Germany
Also known as: Welt Am Draht, El Mundo Conectado, Le Monde Sur le Fil, Il Mondo Sul Filo

Description: Originally made for TV, Welt Am Draht is a German Fassbinder film adapted the sci-fi novel Simulacron-3 by Daniel Galouye.
The story is set in the future where a Government-sponsored project called Simulacron generates a virtual world containing "identity units" which believe they are humans with real lives, but in reality are nothing but circuits and software.
The Head of Simulacron suddenly dies in strange circumstances and his assistant Fred Stiller takes over. However, Stiller soon begins to experience strange happenings which make him question the shady under-dealings behind the project. For starters, he frequently gets unexplained headaches and spells of dizziness after becoming suspicious of the Head of the Institute where Simulacron is located. A friend who warns him about messing around with the higher ups mysteriously disappears while everyone around Stiller try to reason with him that such a friend never existed. His daughter too disappears before reappearing. Stiller now has a job on hand uncovering the murky goings-on before he too is erased from his reality.

Screenshots
Download