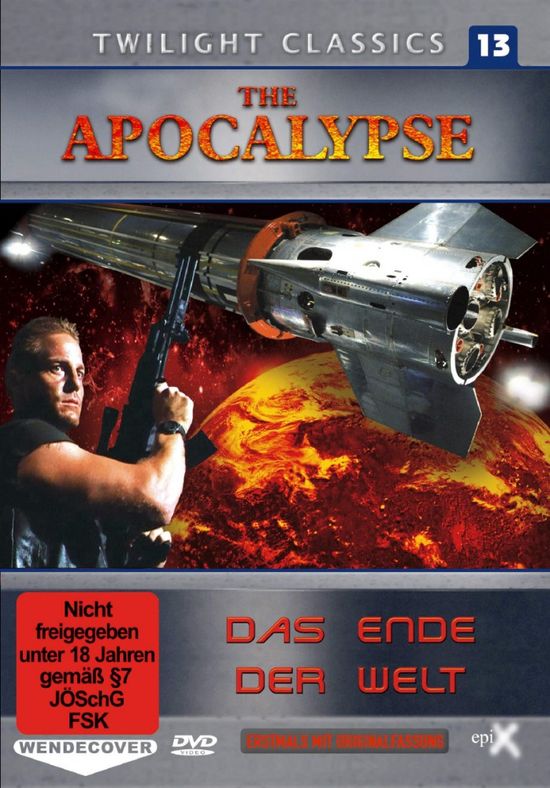 Year: 1997
Duration: 01:37:49
Directed by: Hubert de La Bouillerie 
Actors: Sandra Bernhard, Cameron Dye, Michelle Anne Johnson
Language: English
Country: USA
Also known as: Agamenon – A Nave da Morte, Codename Apocalypse, The Apocalypse – Das Ende der Welt
Description:
The end of the fourth Millennium. Opened new galaxies and explored the most remote corners of the Universe. A rescue expedition is sent in search of the space transportation station, the victim of the wreck and having the bot load the Solarium — a substance of enormous destructive power.
A gang of terrorists who infiltrated the ship, captures the transport station, ruthlessly destroying the crew. When carefully designed and the operation seems to be carried out, and a deadly cargo now is in their hands, the terrorists are faced with an insurmountable obstacle.
On-Board computer, captured transport station, endowed with a code, which you can not find the key. Control of the ship becomes impossible, it simply is doomed to destruction, and with it all life on Earth.
Screenshots
Download