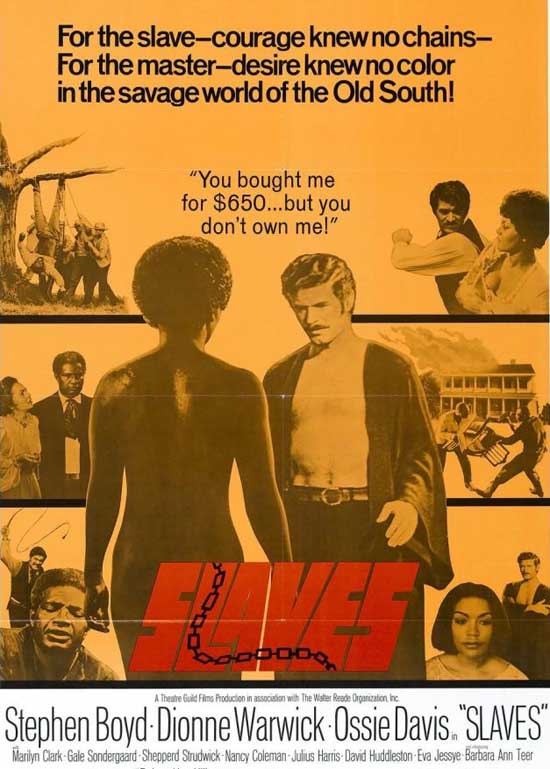 Year: 1978
Duration: 01:32:06
Directed by: Mario Gariazzo (as Roy Garret)
Actors: Robert Hoffmann, Nathalie Delon, Martin Balsam
Language: English
Country: Italy
Also known as: Occhi dalle stelle (original title)
Description: During a photo shoot the model and the photographer get a feel like they are being watched.
They only realize it was by beings of another planet when they reveal the photos and find the aliens on the background.
This finding initiates a perilous road for the people involved, with the photographer disappearing and some strange detectives tracking the model.
"During the filming the photographer and the model can hear a strange metallic sounds in the forest, accompanied by strong gusty winds. Then it all calms down. When the photographer shows his film, she finds herself on the negatives strange images. He appealed for help to the journalist, who can help him to prove the existence of aliens, but they both receive threats from representatives of secret intelligence, which for certain reasons, to hide the traces of "strangers"."
OK, so here's what I'm releasing unto you in the form of a fandub for the oft-creepy, always cheesy Italian Close Encounters of the Third Kind rip-off, OCCHI DALLE STELLE (or, THE EYES BEHIND THE STARS, as it was known in whichever English-speaking country/territory it was released in, since I highly doubt it was released theatrically in America) starring Robert Hoffmann, Nathalie Delon, Martin Balsam, Victor Valente, Sergio Rossi, cult faves Sherry Buchanan, Franco Garofalo, and directed by Mario Gariazzo (aka Roy Garrett). The video and Italian audio included in this rip have been taken from the full R2 PAL DVD, as brought to us by dreamwarrior82. The English audio for this dub has been culled from the muddy, cut, full frame commercially released budget DVD (which itself was taken from a VHS) that trianglefartDonated £20 was kind enough to share with us many moons ago.
Now, before we settle in, kids, let me just say that, although the syncing part of this was easy for me, the encoding process kept proving difficult. The English audio track I assembled always managed to get a bit askew here and there, but never to the point where it's absolutely intolerable. In my opinion, at least: those of you who demand perfection from a fellow who has barely figured out how to use a torrent site as it is may be somewhat disappointed. I did what I could, grew weary of perfecting it, and here it is. Mind you, the god-awful dubbing job that the old English print was blessed with (which sounds like it was recorded by the same folks that dubbed many a low budget kung-fu flick) was bad to begin with (Balsam didn't even bother to dub his own voice, and sports a vague Scottish-sounding accent in this version), so the few milliseconds wherein voices will tend to be off might actually improve your viewing (dis)pleasure.
Additionally, portions of the movie were missing from the English-language cut, so I reinserted the original Italian audio (which seemed like it was a bit off on the DVD in the first place, but which – amusingly enough – synced up fairly well here) for those moments and have included optional English subtitles (which, along with the English audio, are set to default) which I managed to comprise with the assistance of extraloll and giallo77, so please issue some props to them as well for this hot mess.
This isn't the best fandub job ever, but I hope you enjoy my efforts nonetheless (read: no bitching).  The custom DVD-R that I originally created and ripped this from can also be made available if anyone is interested.
Screenshots
Download