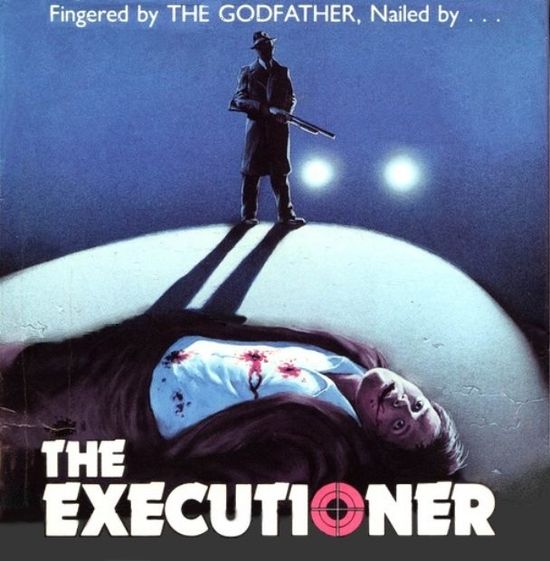 Year: 1978
Duration: 01:18:57
Directed by: Duke Mitchell
Actors: Duke Mitchell, Vic Caesar, Lorenzo Dodo
Language: English
Country: USA
Also known as: Like Father, Like Son, Massacre Mafia Style, Duke Mitchell's Massacre Mafia Style
Description of The Executioner movie: An Italian Mafia story about a fella trying to bring back the good ol' days of traditional Mob crime & violence that eventually backfire in the end.
Written, Produced, Directed & Starring Duke Mitchell who claimed parts of the story were based on true-life events. One of the best action-film opening credits sequences I've ever experienced, that was also used as the trailer. I have seen both trailers under both titles.
Plenty of Violence, Murder, Blood, Gore, Nudity & More Violence
Review: This movie is too funny. It's an incoherent scramble with no plot or pacing to speak of, although the violence and casual racism are truly something to behold. But it's Mitchell's two impassioned one-take monologues that really stand out. I know it's a stuggle, but wait 'til the end, it's worth it!
Screenshots:
Download: