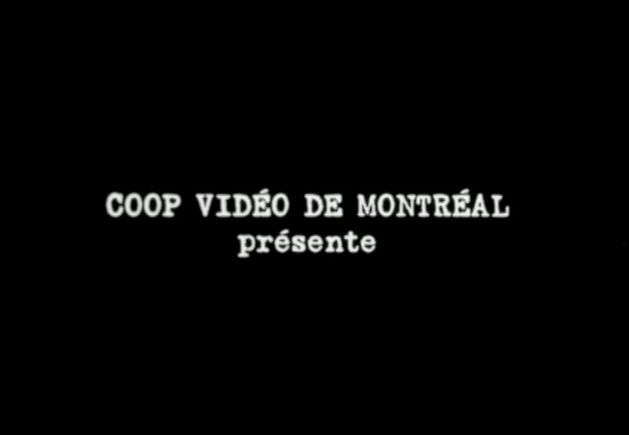 Year: 1999
Duration: 1:32:09
Directed by: Louis Bélanger
Actors: Gabriel Arcand, Sylvie Moreau, Hélène Loiselle
Language: French (English hardsubbed)

Country: Canada
Also known as:
Description:
A mother who supports her kid with a charge card scam and an accused rapist meet and develop a unique bond.
Linda: Her goal is to amass as much cash as possible quickly, so she will go to the nation along with the woman 5-year-old daughter, Charlotte. In a corrupt system, Linda demonstrates that the conclusion warrants the way. She functions boldly and without remorse, cashing welfare inspections, seducing men and taking their money and credit cards, which she then resells to a petty criminal whom falls under the woman charms. Great mother by day, bad woman at evening, she basks in her good luck until she meets an American tourist. This choice target turns away to be an aggressor who savagely attacks her.
Ghislain : This marginal recluse has set up a routine life, where listening to his blues records is his only fantasy. In pursuit of a suspect, the polic brutally arrest the timid, remote guy. Accused of rape, Ghislain is interrogated through the evening by a relay of detectives. He does not want to collaborate, but finishes up saying, via flashbacks, which he lives alone, staid in his practices, really loves music and functions evenings at the morgue.
Odious felicity: Linda and Ghislain met under distressing conditions. He develops a mild fascination for the woman which suddenly turns into desire. Ghislain the introvert volubly declares his nascent love, powerless to repress the newest feeling that has come over him.
Screenshots
Download