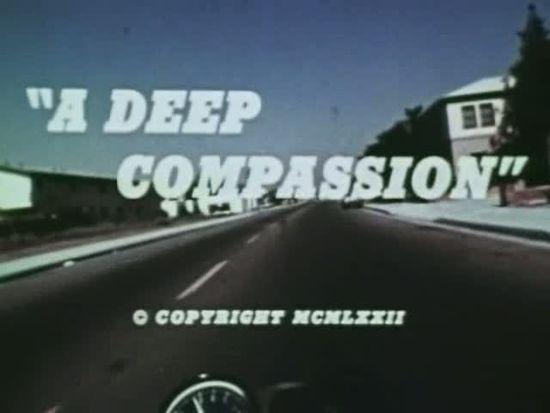 Year: 1972
Duration: 00:58:49
Directed by: Brad Kingston
Actors: David L. Allen, Duane Ferguson, Robert Weaver, Tom Ringo
Language: English
Country: USA
Also known as: 
Description: In the film, a young blind man named Carl lives in a remote cabin with his small-time hood brother Johnny. Carl leads a solitary life, reading Braille and listening to classical music. Every so often he treks into the woods where his fantasy world comes to life in the figure of bodybuilder/porn icon Jim Cassidy. Cassidy's otherworldly character restores Carl's sight during their encounters, and shows him warmth and love that he doesn't experience in the real world.

Carl's comfortable, if lonely, life is turned upside down when Johnny returns home after a heist, bringing along the cold-hearted Rocky, a thief with a sadistic smile and, uncomfortably, an eye for our blind friend. Left alone in the cabin, and sick of playing solitaire, he attacks and rapes Carl in a scene that is brutal, extended and very unsettling. Calling it a roughie would be an understatement.
When the deed is done, and Rocky has fallen asleep, a battered and broken Carl seizes his opportunity. Grabbing his walking stick, he bludgeons the bastard to death, and runs out into the woods in terror (to the strains of the "Psycho" soundtrack, no less!) Unable to see, he plummets into a ravine, arriving at the bottom broken, bloodied…and dead.
Screenshots:
Download: