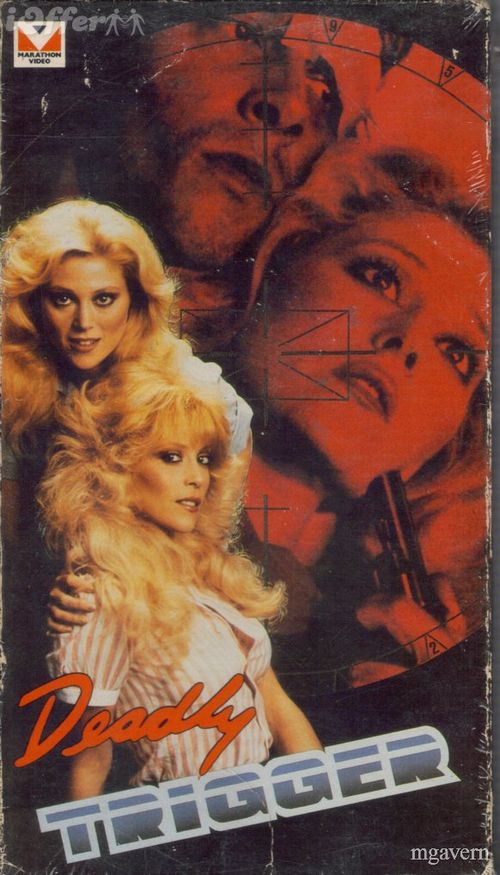 Year: 1985
Duration: 01:27:37
Directed by: Joe Oaks
Actors: Audrey Landers, Judy Landers, Wayne Allison, Jan Fedder
Language: English
Country: USA
Also known as:
Description: Two sisters twins, novice performers, invited to speak at the club, but the show turns into a nightmare, they were brutally raped. Police on accident closes his eyes and then sisters decide to take the law into their own hands.
I would like to add it looks stupendously cheap and appears to be shot on video. There is a place for end credits to appear but apparently everyone was too embarrassed to be listed. All the German actors' voices are dubbed into English, with horrifying results. Judy Landers also played in such movies as Hellhole and Club Fed
This was also titled "Deadly Twins" and released on Prism VHS.
Screenshots:
Download: