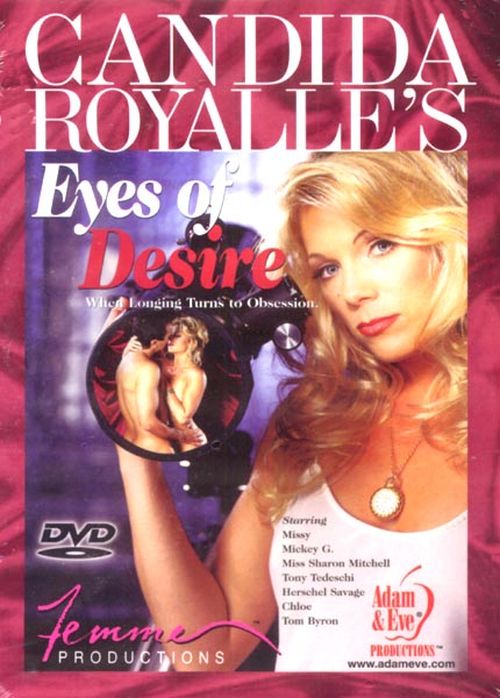 Year: 1988
Duration: 01:29:34
Directed by:  Candida Royalle
Actors:  Mickey G., Sharon Mitchell, Tony Tedeschi
Language: English
Country: USA
Also known as: 
Description:Young attractive photographer went to the mountain house with his girlfriend, to rethink their relationships and career. Silence begets not expressed "strong desire" to something she can't define … the sensual awakening kindle opening of powerful telescope of her girlfriends. Through this new lens desire, she is involved in a dangerous game of mysteries and secret desires, after discovers that her watching the stranger from a nearby abandoned farmhouses.
"Who or what is behind this strange incident? And where will Liza erotic taboo voyeurism?
"A LOOK of DESIRE … fantasy, so forbidden imaginable.
Screenshots:
Download: