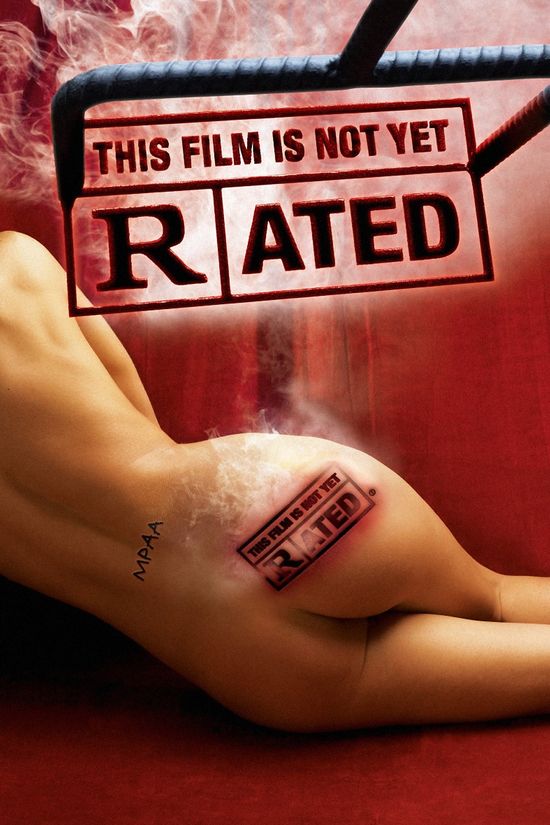 Year: 2006
Duration: 01:37:50
Directed by: Kirby Dick
Actors: Kimberly Peirce, Jon Lewis, David Ansen, Wayne Kramer, Kevin Smith, John Waters and Matt Stone
Language: English
Country: UK | USA
Also known as: Hollywoods hemmelige censur, Besorolás alatt, Filmy na cenzurowanym, Este filme não está censurado
Description: A documentary film telling about the Association MPAA and the criteria for awarding the ratings of those or other pictures.
Review: The documentary sheds light on the activities MPAA (Motion Picture Association of America). Actually, the organization decides what movies to watch someone – not in the literal terms, of course, but close to it, as its sometimes controversial decisions can significantly limit the audience of a movie.
Kirby Dick, the creator of this film to your feed reveals some of the secrets of the process of putting these very ratings MPAA, in close contact with many directors victims Rated NC-17, and with the help of a private investigator shows the faces of people who arranged the rankings, which management MPAA hitherto sought to protect and protected from the outside world to eliminate its effect on the nomination of these people a fair assessment.
By the way, as an example of Kirby Dick put on trial those people his documentary detective story, and the verdict of the jury was ruthless: NC-17.
Screenshots:
Download: