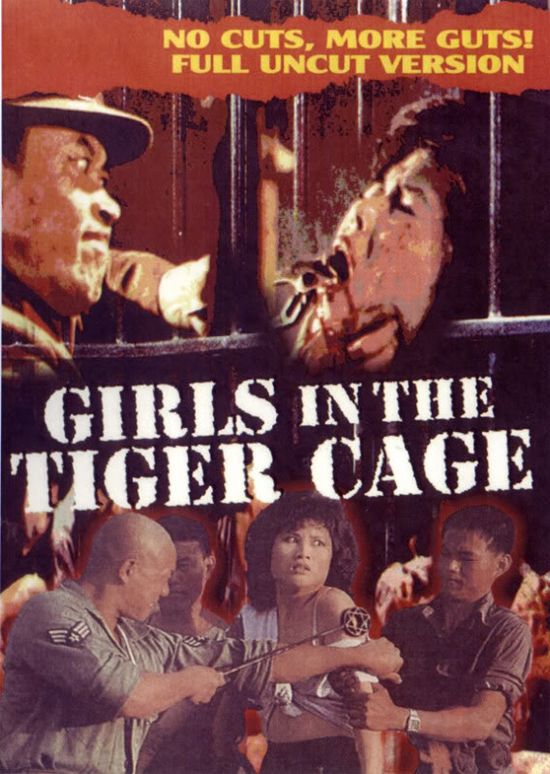 Year: 1976
Duration: 01:24:56
Directed by: Shin Sang-Ok
Actors:
Language: Cantonese (English subtitles)
Country: Canada | Hong kong
Also known as: Girl in a Tiger Cage, Sfagi sto stratopedo tis Kolaseos, Operation First Strike, Bambus Kamp Part 1, Woman Prisoner No. 407, Yeosu 407ho
Description: Girls in a Tiger Cage is a Chinese WIP picture that shows sophisticated tortures of Chinese women imprisoned in concentration camps by Japanese invaders. The movie shows a period of Chinese conquest before the World War II, and the atmosphere of war is mixed up with hard sex exploits, sensual scenes with exotic Asian beauties. The invaders express their aggression in sexual tortures, giving viewers an ability to enjoy live-like erotic scenes with lots of players involved. This is a classic Women-in-Prison erotic movie from Chinese directors with excellent actors and intriguing sexual story that will keep you excited up till the end. Enjoyable and extremely fascinating erotica for instant admirers
Prequel to Revenge in the Tiger Cage.
Any information on this title would be appreciated.
Screenshots:
Download: