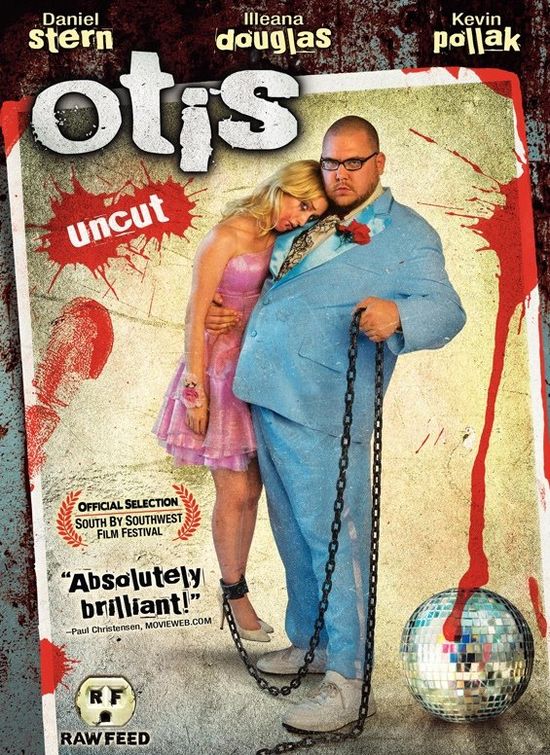 Year: 2008
Duration: 01:40:19
Directed by: Tony Krantz
Actors: Bostin Christopher, Ashley Johnson, Daniel Stern and Illeana Douglas
Language: English
Country: USA
Also known as: O psyhopathis Otis, Otis – O Ninfomaníaco, Otis – Pokoli tévedés, Otis – Preso ao Passado
Description: The police forces are baffled. Half a dozen strikingly beautiful teenage girls have disappeared and were found a month later – murdered and mutilated almost beyond recognition. When a new victim, 16-year-old girl from a cheerleading group, was trapped and subjected to tortures in the basement of a psychopath Otis, she decides to do anything, just to stay alive … Directed by Tony Krantz, the maker of a horror movie Sublime
Review: Otis – the unfortunate maniac, who roughly unlucky with the victim! Kim (aka Riley) was a smart girl and very lively, in principle, is not peculiar to girls at age 16.
The originality of the movie is that instead of giving up maniac authorities, the girl's parents decided to make lynching, but no such luck …
The film was shot in the genre of comedy, with black humor. But the fact of the dismembered corpse is present, also sometimes slips profanity, but it's not nearly spoils the film.
Screenshots:
Download: