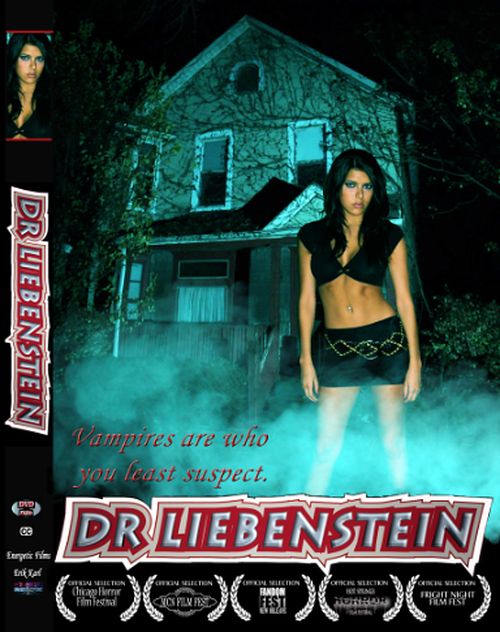 Year: 2014
Duration: 1:37:16
Directed by: Erik Karl
Actors: Erik Karl, Claire Coppi, Kevin Craig Wesley 
Language: English
Country: USA
Also known as: 
Description: The Plot.
When a menacing vampire is summoned from the darkness and begins terrorizing couples in Chicago, a doctor with a haunted past is determined to confront and destroy him.
Cheap as chips flick, daft as a box of frogs, badly acted, yet has one amazingly racked actress, who appears about 4 minutes into the movie in a 2014 Victoria Secret bra even though it's supposed to be the 1990's…. well worth a watch just for her!
Screenshots
Download