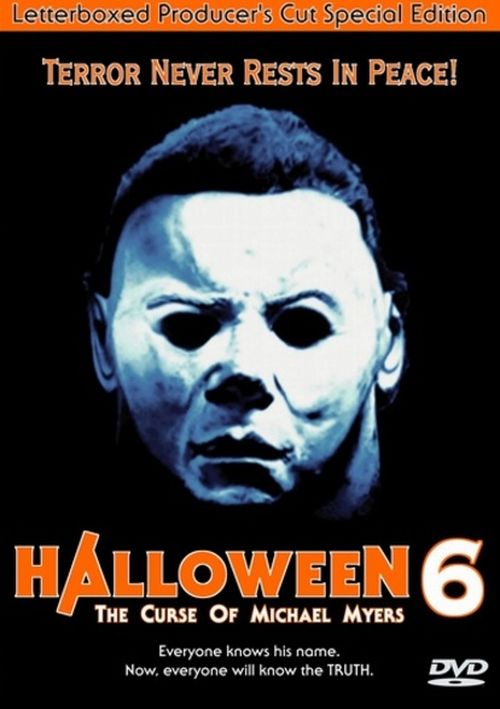 Year: 1995
Duration: 01:36:00
Directed by: Joe Chappelle

Actors: Donald Pleasence, Paul Rudd, Marianne Hagan

Language: English
Country: USA
Also known as: These are just the more common ones: Halloween: The Curse of Michael Myers, Halloween 6 Workprint, Halloween 6 The Curse Of Michael Myers, Hall6ween, Halloween 666 The Curse of Michael Myers, Halloween: The Origin of Michael Myers.

Description: This is a rare, hard to find piece from my personal collection. I wanted to upload it here, because I spent years looking online for it and I have had it for a while – it deserves to be shared.

I am not going to give a description of what Halloween 6 is about. My suggestion is to read IMDB and have a look there about the plot. Chances are if you are looking for this particular version, you already know what this movie is about.
For Halloween fans, this is about as cool as it gets. While technically this isn't a proper workprint – it splices VHS quality Producer Cut footage with DVD quality Release footage, its still cool to see the original version of this movie.
I have the perfect blu-ray copy of this movie as well, however size limit permits me from uploading
Screenshots
Download