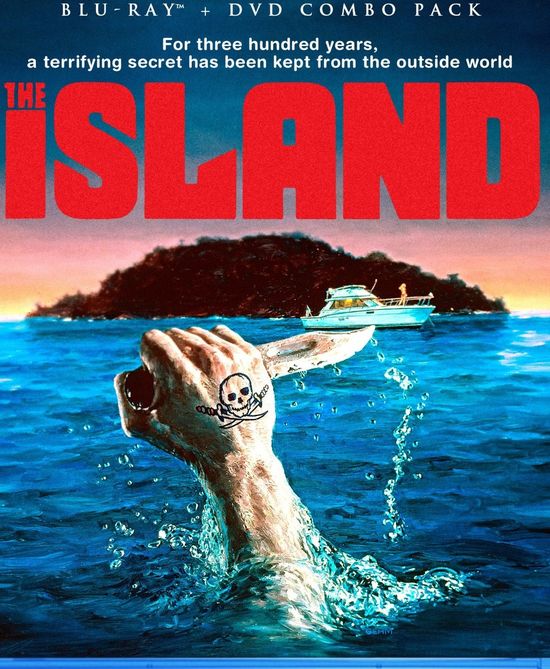 Year: 1980
Duration: 01:49:26
Directed by: Michael Ritchie
Actors: Michael Caine, David Warner, Angela Punch McGregor
Language: English
Country: USA
Also known as: A Ilha, La isla, L'isola, Dødens farvann, Saari, Øen, L'île sanglante
Description: Reporter Blair Maynard begs his publisher to send him to the neighborhood of Florida, where mysteriously disappearing ships. But who would have thought that the usual journalistic investigation will result in the most sensational discovery of the century?
It turns out that the cause of the terrible disappearance of yachts is not the notorious Bermuda Triangle, a… the real pirates! The Caribbean has always been famous pirate patrimony", but to imagine that somewhere in the vast expanses of the sea inhabited by a community of pirates, having no idea what in the courtyard of the twentieth century, it was simply impossible! But, unfortunately, it was incredible to be true.
The boat of the journalist was taken "on Board", and its passengers, Blair and his son Justin, fell prey to buccanero from the seventeenth century! Now let's see whether effete civilization newspaperman resist the fierce pirates?!
Screenshots
Download