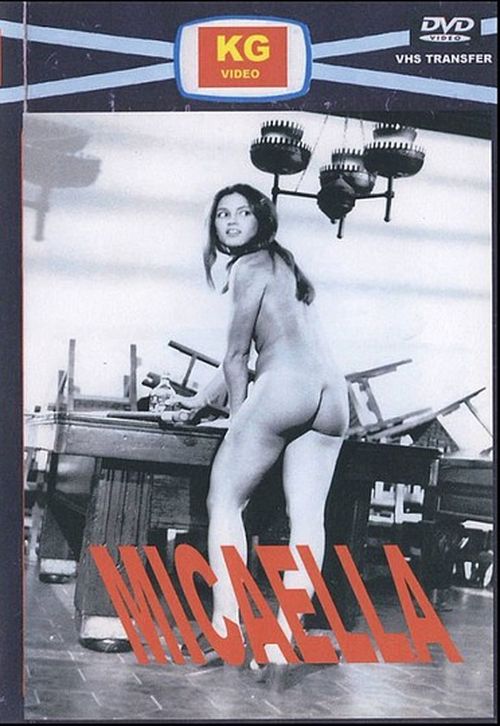 Year: 1975
Duration: 01:16:46
Directed by: Dimis Daridas
Actors: Mimi Denisi, Giorgos Hristodoulou Aliki Zanou
Language: English
Country: Greece
Also known as:
Description: 
In this Greek, dubbed, erotic, softcore movie, a sexy  woman, Mikaela, (Mimi Denisi),  is married to a rich real-estate developer, Freddie, who has been away from home for sixth months building a development on a lovely, romantic island. Mikaela hopes that by making the trip, she can save their strained marriage.  While Mikaela has been faithful to her husband while he has been gone, he has been  having an affair with  his secretary.  A family friend, Alex,  who is employed by the husband, is in love with Mikaela but has restrained himself from making advances towards her.  He discloses her husband's affair to Mikaela who,  feeling freed by her husband's infidelity, has no compunctions about taking other lovers.
The movie is famous in Greece because of its cast.  Mimi Denisi, Mikaela, now a mainstream actress   was only 20 when she played Mikaela  She appears in appears in her first starring role showing off her frequently-naked body.  Giorgos Christodoulou, is now a  popular enough  actor, to make one chuckle, when one watch him in this film.
Review: A very pretty woman married to a rich architect, goes to an island to meet her husband who's working with his secretary and a family friend. The friend is very much in love with Mikaela, but his friendship with her husband prevents him from revealing his true feelings.
Screenshots:
Download: