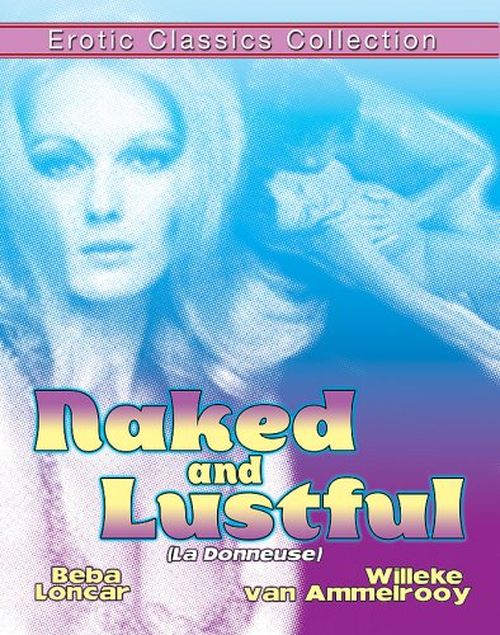 Year: 1976
Duration: 01:34:59
Directed by: Jean-Marie Pallardy 
Actors: Willeke van Ammelroov, Beba Loncar, Jean-Marie Pallardy
Language: French
Country: France
Also known as: Naked and Lustful; Moeder te huur; Heartache: She Carried Another Woman's Child; Tremblements de chair; Rich and Raunchy; Paul kai Sylvia: Mazi zisame ton erota; Sweet love dolce amore; De leenmoeder
Description: The film La donneuse is about the difficult fate of a French couple who have no children. For procreation, they use a surrogate mother.
Around this picture, or rather the participation Rutger Hauer, turned the whole debate on the Internet. On the official website of the actor (filmography) the information about it is missing. Wikipedia write that episode with Rutger Hauer was included in the film without his consent. The confusion has arisen about the year of release tape in the car. It is not true, and the most common translation of the name — "the Leak" (more likely "Carrying" or "Surrogate mother"). In the story Jean-Paul (played by Jean-Marie Pallardy) dreams of a child, but his wife is barren.
The couple go to the clinic and decide to use the services of the unknown woman to carry the baby from Jean-Paul, and then pass it to them. Despite the ban, Jean-Paul is looking for this woman. Jean-Marie Pallardy — one of the French producers, writers and Directors of the so-called soft porno ("light porn"), by the way, who shot later, "Emmanuelle goes to Cannes" (1980).
Screenshots
Download