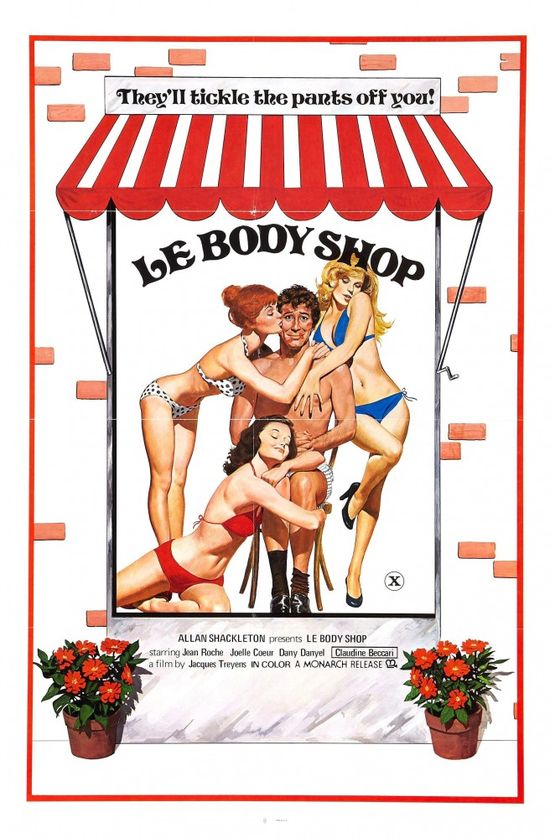 Year: 1976
Duration: 01:27:27
Directed by: Jacques Besnard
Actors: Françoise Pascal, Jean Roche, Joëlle Coeur
Language: French
Country: France | Belgium
Also known as:Et si tu n'en veux pas, Baby Love, Joëlle et Pauline, E se tu non vieni,
Description: This is not a porn, but it is loaded with sex with hot french cunt. It's even jerk-worthy without being pornographic! In my world, that's a big deal.
Anyway, it's in French with no subs.
I have no idea what the movie is about as I couldn't find a review for it, but it seems to be about some sort of film maker, or actor, that gets more pussy than a toilet seat. It's a comedy too I reckon as there are some ridiculous scenes. Enjoy!
Review:
Screenshots:
Download: