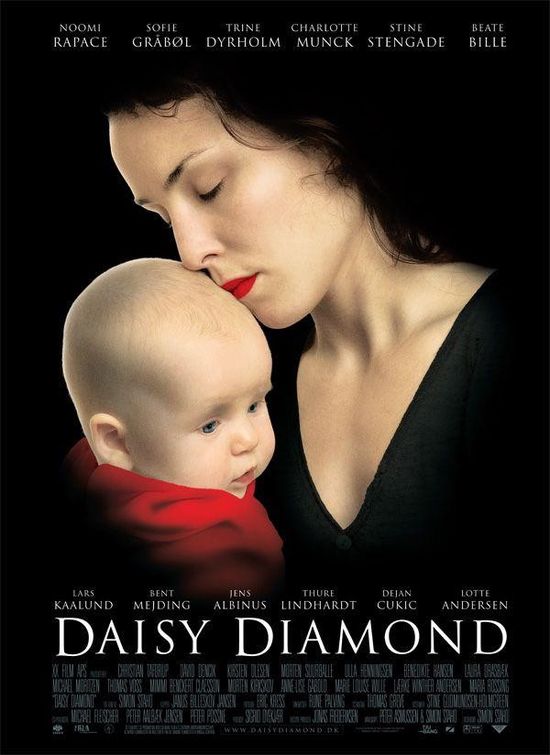 Year: 2007

Duration: 01:35:07
Directed by: Simon Staho
Actors: Noomi Rapace, Thure Lindhardt and Benedikte Hansen
Language: Danish (English subs)

Country: Denmark

Also known as: 
Description: Anna wants to become an actress, she is confident of her talent. But an unplanned child stand on her way. Can she donate the greatest miracle in the life for the sake of questionable success on the stage? And whether this exchange will become unpunished? Intertwined with the actor's real life samples of the heroine, the director tries to answer these questions.
Review: Films that claim to realism in the depiction of the complexities of life are rarely easy to understand. Rather, it creates a special heavy atmosphere, which makes viewing of parts similar to torture. This fully corresponds to the Danish drama "Daisy Diamond."
The main character goes through all the circles of hell – begins with humiliating trial for film and theater, soon becomes porn actress, and then did a prostitute. In her life, there is only one ray of light, her baby, but a terrible act committed out of despair, deprives her of strength and desire to resist sinking to the bottom.
Really liked how the movie's plot is built, in terms of composition. The development of the history of watching with horror and interest. Excellent flow into film acting test the main character, they all describe her fate – the successful reception of the director.
Screenshots:
Download: