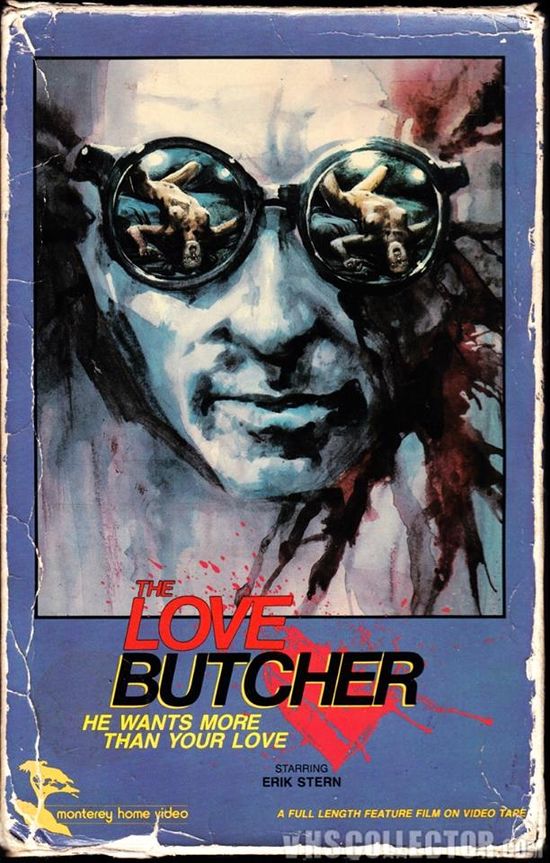 Year: 1975
Duration: 01:25:00
Directed by: Don Jones (as Don Jones) , Mikel Angel
Actors: Erik Stern, Kay Neer, Jeremiah Beecher
Language: English
Country: USA
Also known as: Schizophren (Germany) | O Jardineiro Assassino (Portugal)
Description: Caleb is a gardener that no one takes notice of.
He seems retard, almost blind and is crippled.
Caleb's brother, Lester, on the other hand, is a handsome and intelligent man.
But Lester is not only that, he is a psychotic killer after Caleb's costumers.
The police can't solve the murders, all done with gardening tools, because in fact Lester is no other than Caleb in disguise.
But no one would suspect the "gimp" gardener…
A man suffering from multiple personality disorder, a short temper and a foaming hatred for beautiful women, begins slaughtering the gals in his suburban neighborhood.
This is an unsung little gem with decent story, competent actors and cute chicks, some blood and some nudity….can't go wrong with that formula.
Screenshots:
Download: