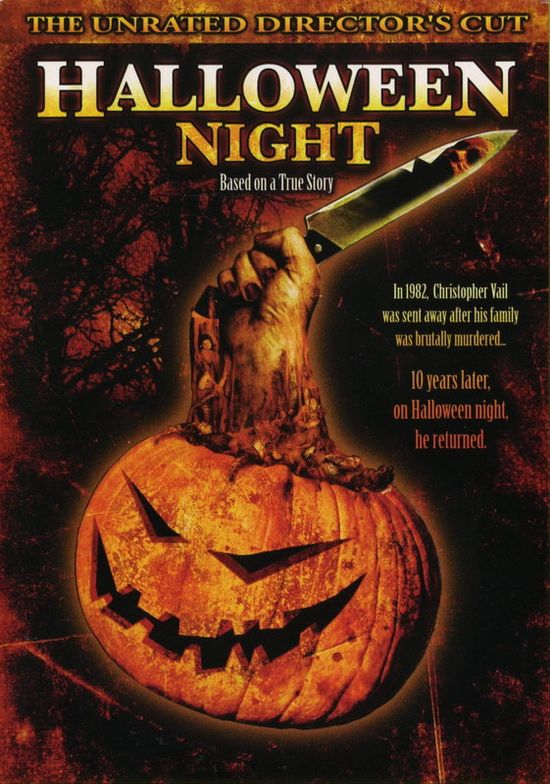 Year: 2006

Duration: 01:25:33
Directed by: Mark Atkins
Actors:  Derek Osedach, Rebekah Kochan and Scot Nery
Language: English
Country: USA
Also known as: Halloweenská noc, I nyhta me tis maskes 2006
Description: Having escaped from a psychiatric hospital, serial killer with a disfigured face hits the student Halloween. The unusual appearance of the guest leads in delight, and organizers of the festival announce that a stranger is a King of Halloween! And no one had guessed that this holiday will be the last for many!
Review: The film "Halloween: the holiday of death" is a nothing more than a piece of the old school slasher, created in our time. Released his little-known company «Asilym», specializing mainly in the second-grade horror that look complete nonsense. But then, the company has made ​​me glad, releasing nearly flawless in every slasher.
The plot is that a maniac with a disfigured face escapes from the mental hospital and sent to her former home, which takes place this evening student party on the occasion of Halloween. And then it starts a bloodbath …
I'd like to compliment the people who worked on the image of a maniac. It turned out great! He's pretty awesome disfigured face, he wears a costume with a very unusual mask. So, his image has turned out just awesome!
Murders in the film a lot, and it only goes for him. Maniac kills his victims in various ways. In the course is different medieval weapons, because the killer is just a party of Halloween.
Screenshots:
Download: