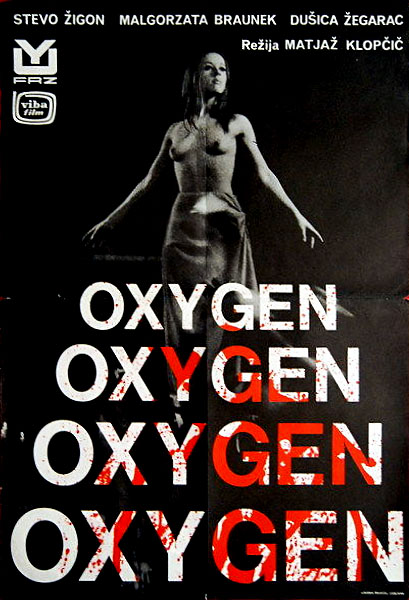 Year: 1970
Duration: 01:25:03
Directed by: Matjaz Klopcic
Actors: Malgorzata Braunek, Dare Ulaga, Dusica Zegarac
Language: Slovenian
Country: Yugoslavia
Also known as: –
Description: Hippies decide to break with society and form a new commune in a secluded island.
Government and Law Officials will want nothing of the sort and a journalist reporting will capture the moment the two mentalities clash
In this particular tale set in near future, a team of young rebels, hippies and 1968 protesters wish to cede and make an individual Island from the Mainland. A journalist who came to your Island to make a report about political summit that requires location right here gets active within the clash between young rebels and establishment.
Screenshots
Download