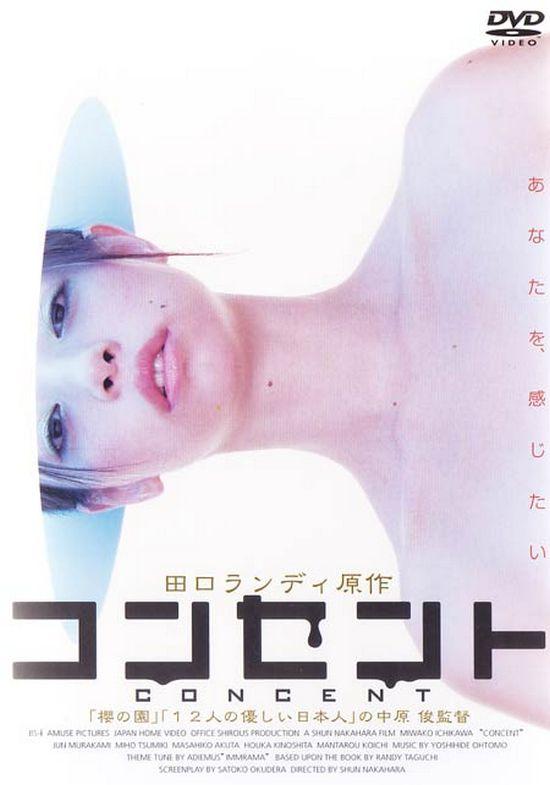 Year: 2001
Duration: 1:53:34
Directed by: Shun Nakahara
Actors: Miwako Ichikawa, Miho Tsumiki, Hôka Kinoshita
Language: Japanese (English Subbed)
Country: Japane
Also known as: Power Point, Concent

Description: Although listed as a Drama/Thriller on IMDB, I would suggest that this flows into a strange horror/Sci-Fi tale, but certainly with a twist on wanting/dreaming of a better past life.
Yuki (Ichikawa Miwako) works on her own as a finance writer. She is a fairly loose woman, and happily admits to it. One day she gets a phone call informing her that her brother has killed himself. She learns later, however, from her dysfunctional family that he did not do it in a "convention" way.
Ready to visit the location of her brother's death, she learns that his body was in an advanced decomposed state when found. At the place, they find blood and maggots where Taka's body had been. She is impacted by the smell of decay and can't really clean it off or out of herself. She begins to have hallucinations and can smell normal people as they decay.
She seeks help, often shown in flashbacks, from an old friend and it is exposed (along with her) that her and her brother's past were not exactly happy.
Screenshots
Download