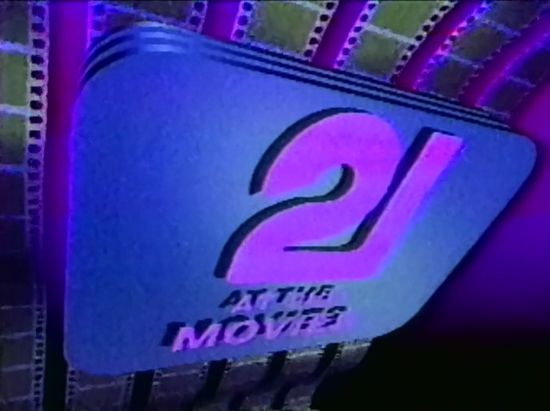 Year: 1977
Duration: 2:00:36
Directed by: David Lowell Rich
Actors: Polly Bergen, Lloyd Bridges, Red Buttons, janet Leigh, Jill St. John.
Language: English
Country: USA
Also known as: Der Killer muß warten
Description: Marty Rand is the host of an annual telethon held in Las Vegas. But it appears that Rand has not exactly been that appealing in the last few years. The hotel where the telethon is held is telling the organizers that they should consider replacing Rand and that unless they make a good showing, they will not be allowed to hold the telethon at their hotel. And that is not all that is going on, a girl comes to town and reveals herself to be Rand's daughter. And a syndicate enforcer is pursuing a man who owes his employers a lot of money and when it appears that he can't pay them back he is told that they will forget his debt if does something for them and that thing is kill someone.
Screenshots
Download