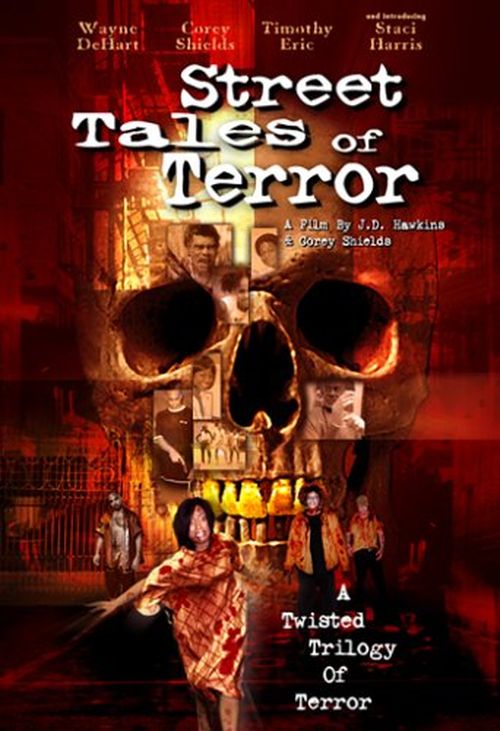 Year: 2004

Duration: 01:27:02
Directed by: J.D. Hawkins, Corey Shields
Actors: Corey Shields, Timothy Eric and Staci Harris
Language: English
Country: USA
Also known as: 
Description: If you consider yourself a lucky few, and often found himself in trouble, of which always found a way out, do not let my guard down. Even the most simple situation could spiral out of control. No matter who you are, why would not want out of life, remember one thing – death is always close by. In her black chest huge collection of different masks that it is constantly changing.
Here it is to get one of them, and you die by the knife, a bloodthirsty maniac. And here's another one – with the person defenseless child – save that you die under the wheels of a truck. Scary mask or an innocent victim of retaliation, returning to your livelihood as well to present an account for past mistakes …
Which of them will be your pass to the other world?
Screenshots:
Download: