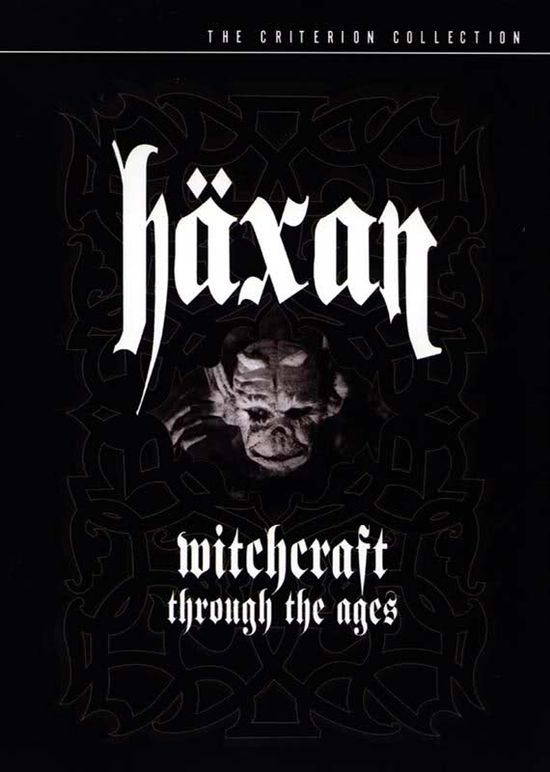 Year: 1968
Duration: 01:44:53
Directed by: Benjamin Christensen
Actors: Benjamin Christensen, Elisabeth Christensen, Maren Pedersen
Language:
Country: Denmark | Sweden
Also known as: Haxan – A Feitiçaria Através dos Tempos, O Haxan, The Witches, Witchcraft Through the Ages
Description: World's first full version of the famous film about the history of the witch hunts of the Middle Ages. Possessed nuns, desecration of graves, witches covens, torture inquisitors follow each other on the screen, striking brutality, realism and a fair dose of black humor.
"Witchcraft Through the Ages" is the 76-minute version of Häxan, the genre-defying "documentary", narrated by William S. Burroughs, with a jazzy musical score featuring Jean-Luc Ponty on violin
Very original on the topic of witches.
In the genre of documentary research practically composed of a series of stories we are told about the different ways used by witches . In fact , it turns semi- documentary, semi- artistic study of the current problems in medieval Europe . Given the context , the simple display of an elderly woman , roll out dough to cause terror .
The film was shot in Denmark and the synergistic combination occurs by itself grim themes of witchcraft with the traditionally gloomy Scandinavian directing.
So , the output we get a very somber film that taking into account the year looks like a very real movie newsreel story. In my opinion, the movie is very scary to watch – any episode of it may significantly increase (in terms of deterrence ) almost every modern horror film .
This is a very memorable movie. Although , in 1922, it was not the best. Needless to say – can hardly be compared " Witch " with such real masterpieces as "Nosferatu " and " Dr. Mabuse ".
The relatively low score means only my viewing experience . Picture look hard. Vseslishkom grim and tense, it begs a twisted plot. However , the picture is far more terrible than the many published later horror .
The result: stylish, original, long-lasting – a very unexpected for the 1922 horror . It's all about a truly
Screenshots:
Download: