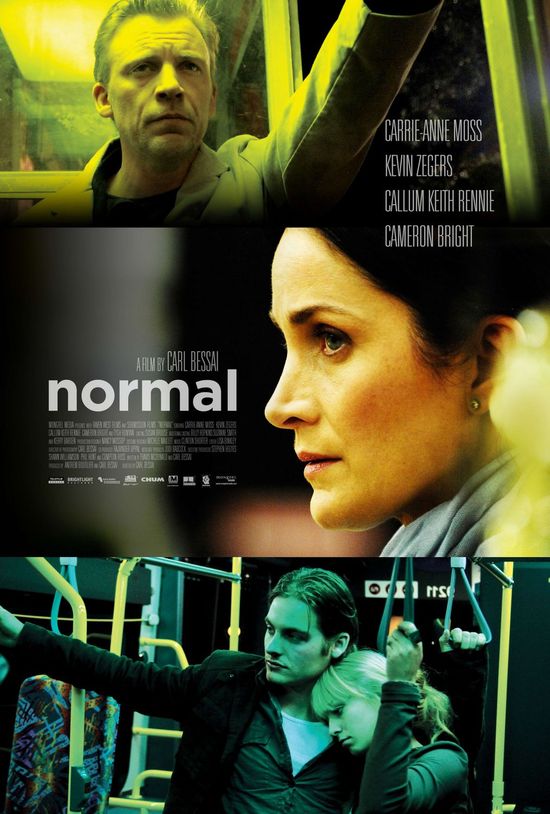 Year: 2007

Duration: 01:42:38
Directed by: Carl Bessai
Actors: Carrie-Anne Moss, Kevin Zegers, Callum Keith Rennie, Andrew Airlie
Language: English
Country: Canada

Also known as: 
Description: In a car crash died a young boy, a budding basketball player, the star of the city… His mother and father, his girlfriend, his friend, his unwitting killer – the surviving perpetrator of the accident, – each in his own way goes through this tragedy. Would all like to return to a normal life, but it is not so easy, because the incident left a deep imprint on the lives of everyone. But even being in the deepest despair, you can still find the strength to live, finding a new meaning …
Review: Unfortunately, this film is much less interested in people than those who cling to make the chair arms.
But in vain, because after seeing these pictures, you get the experience. Little synthetic – no matter what their own, but all the same experience, and if all of a sudden in your life happens at least one of the five proposed situations, then looking at the film, you would not stay one, but remembered and would have taken the right decision.

Screenshots:
Download: