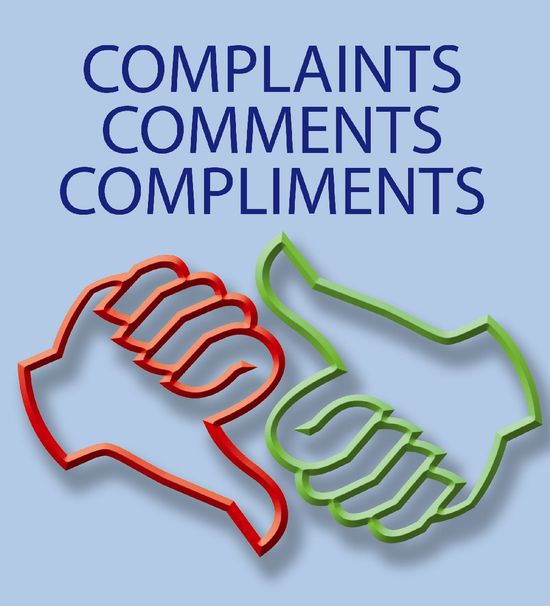 Hi guys! Thanks for leaving your requests at the wish page, cause it really helps me out. I don't need to spend my time searching for a good fresh content for a next update. And it's great!
But what I need is that you will leave more comments and complaints under the posts. Yes, I would really like to know your opinion about each published movie. So if you have a free minute please leave a comment below the post of the film, which you just watched. It will be very helpful to me. Thanks!
PS New updates are coming very soon.