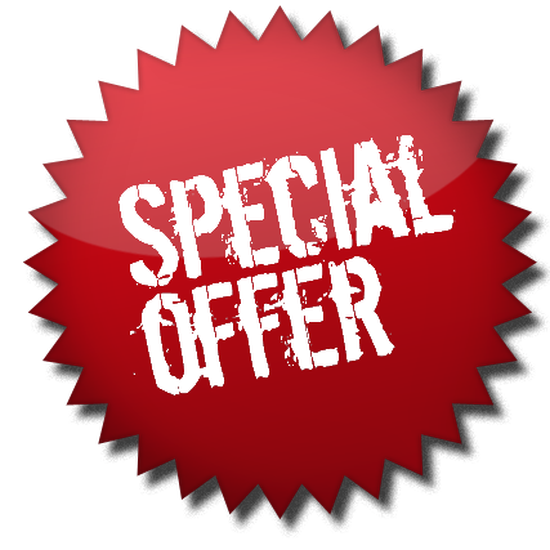 Hi Guys! I want to offer you a good deal. I want to offer you an easy and useful way of obtaining a free premium account for wipfiles service... What you need to do is to upload short movie clips at cutscenes.net. I think that 3 clips for one premium day would be a good suggestion.
3 clips - 1 day
6 clips - 2 days
....................
90 clips - 30 days
Super special offer for those who published more than 100 clips
There are a lot of places where you can find clips from explotation movies, like tubes, forums and blogs. Or you can download any movie from this blog and cut it in small scenes using VirtualDub - You can find here and here how to cut videos from the movie. I would also like to remind you that cutscenes is a unique free video tube for explotation genre. So with uploading your scenes and sharing them with other users you will make CutScenes much better for everyone.
After you upload more than 3 clips simply contact with me from the same email which you registered at cutscenes so I could send you a free premium account
Cheers!